The LimeTech approach
(we've got your back)
Our method draws on a deep appreciation for the demands of running a company in a fast-paced world. We use technical know-how, design and coding skills, and deep experience in entrepreneurship to help your company be more successful.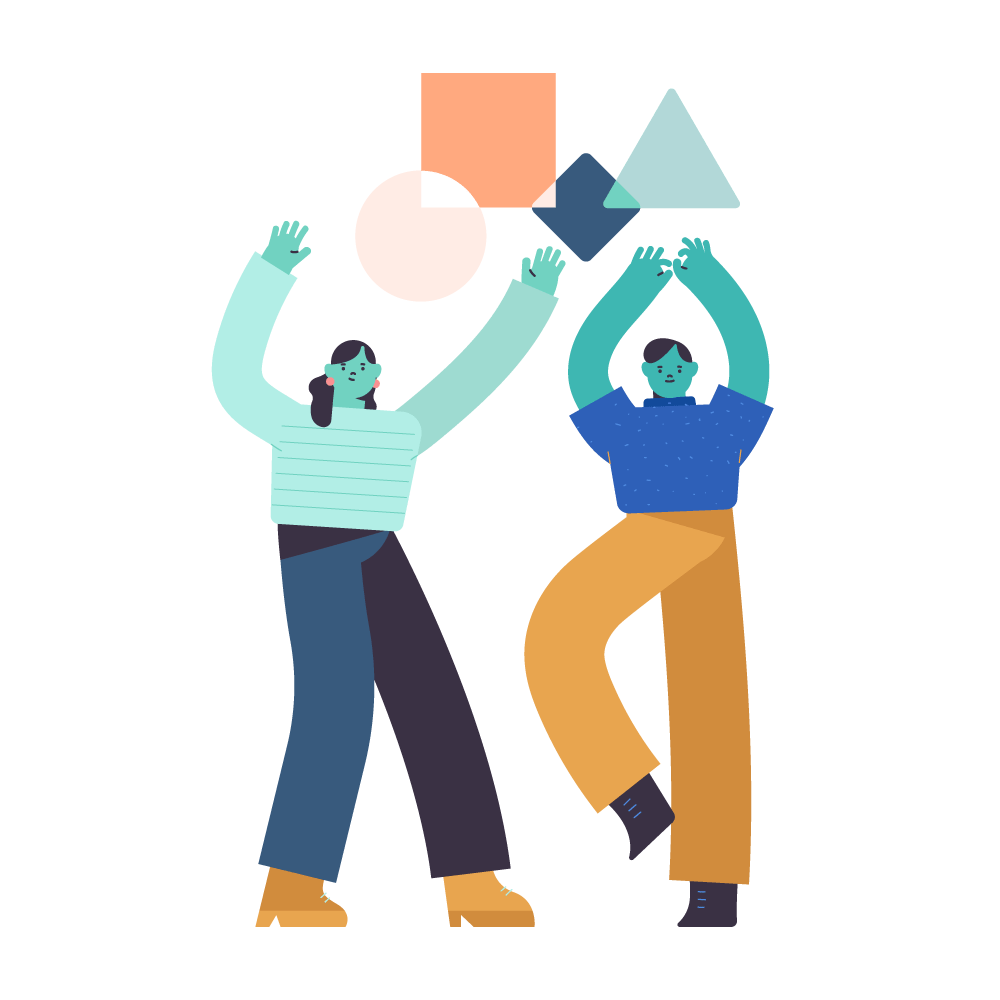 Growing a business takes extraordinary effort. We know you and your team don't have time for the projects and technology challenges that stand between you and success.
Whether you need design and development services, CIO-level IT consulting, or an experienced team who can "just get the tech stuff done," we are here and ready to roll.
We're guided by the principle of Occam's Razor, meaning the simplest solution should always prevail. This approach saves time, money, and energy every time.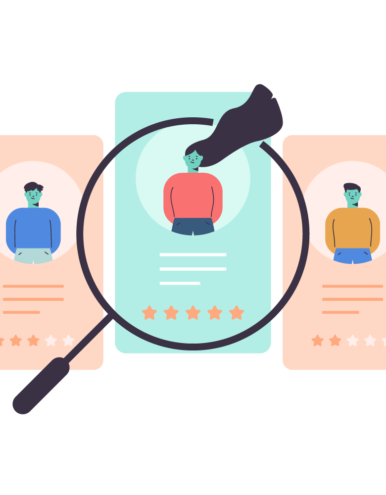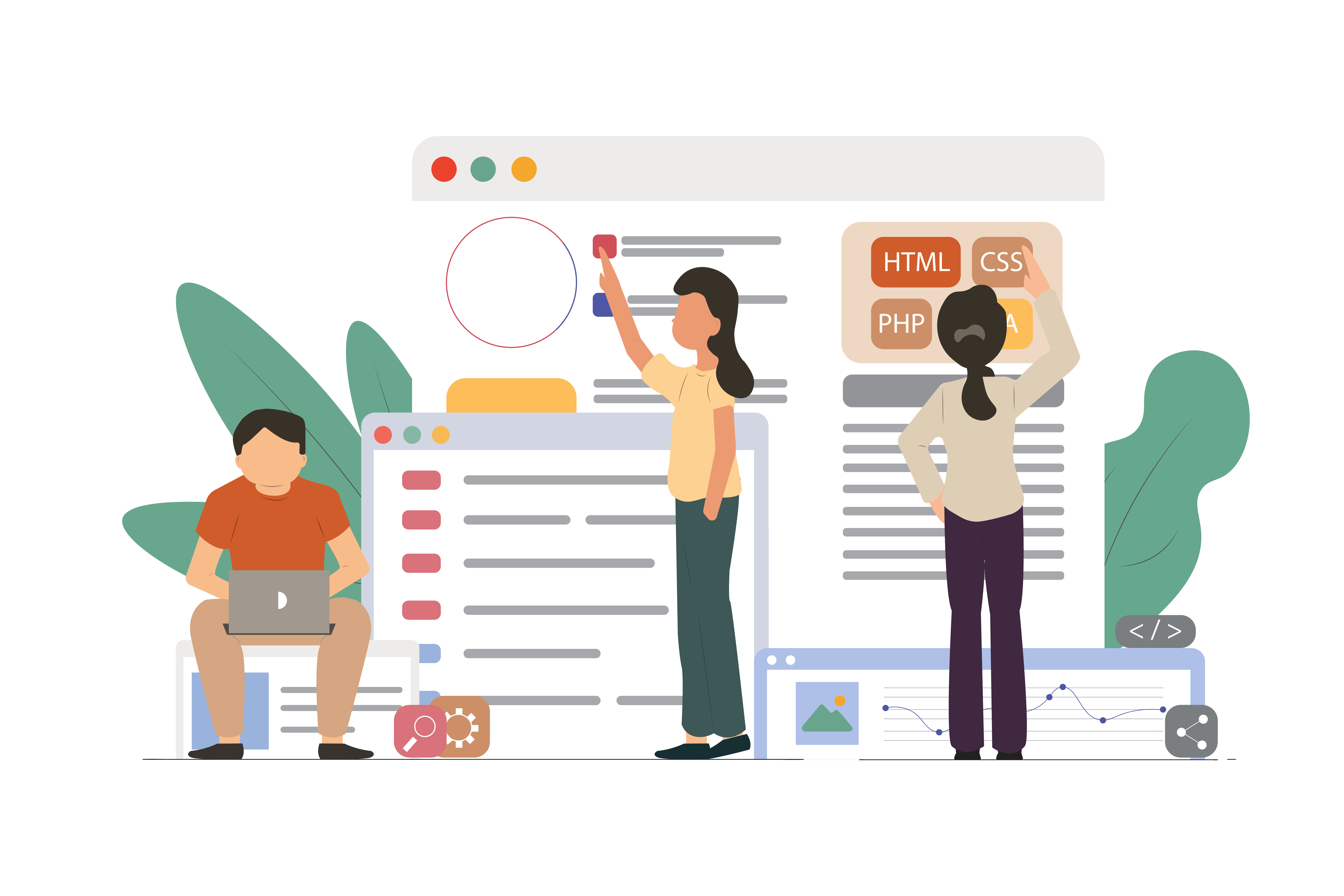 We document our work with regular progress reports, a cloud-based ticketing system, and invoicing applications, so you can track our progress at every stage.
Your business depends on advanced IT tools, clean code, and a website that doesn't fail. We comply with industry best practices at all times. No cutting corners. No BS.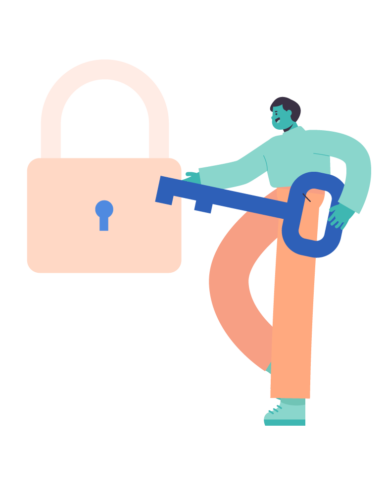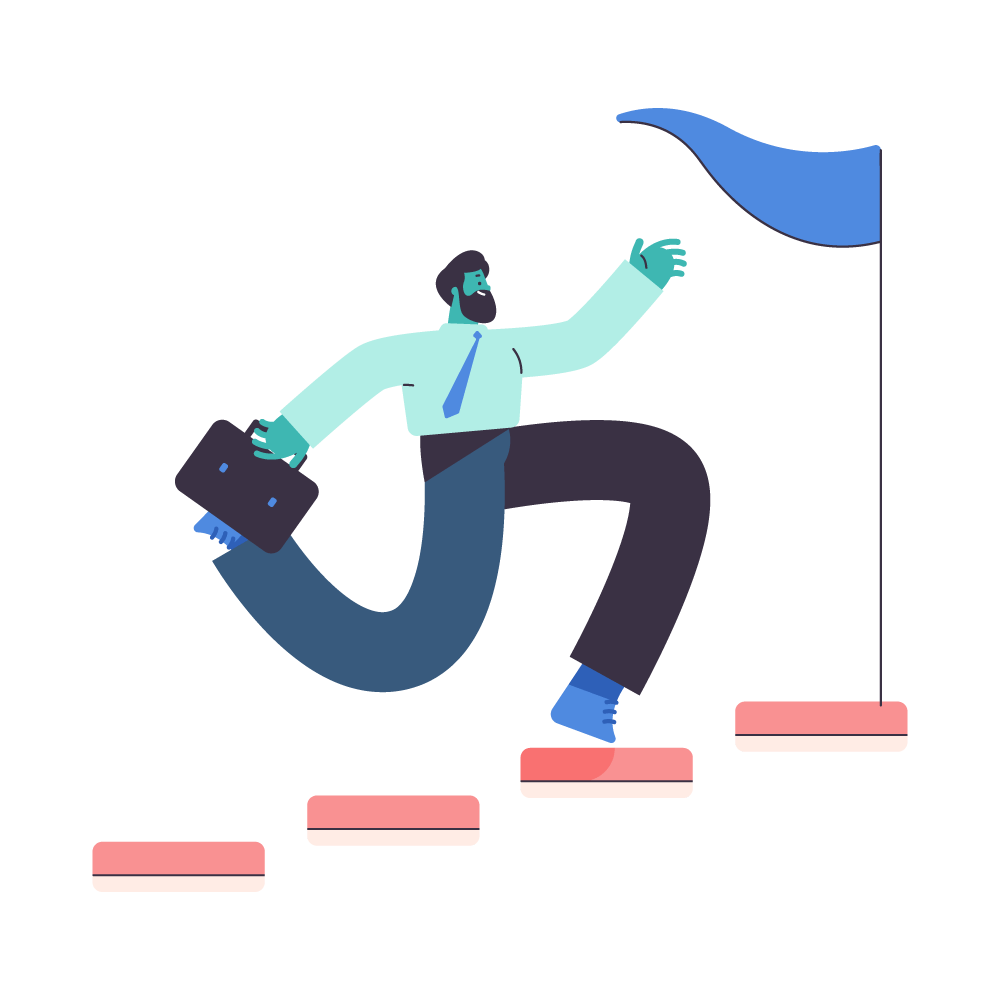 We're not after world domination. We just want to run an agile, future-oriented company that helps you be more amazing through the power of great tech. That's the LimeTech approach.