Say goodbye to your old phone system
A VoIP phone system is flexible, affordable, and has more features than your traditional business phone setup.
More and more companies are converting their phone systems to cloud-based Voice Over Internet Protocol (VoIP). They know that a VoIP phone system can offer better functionality than a traditional phone system.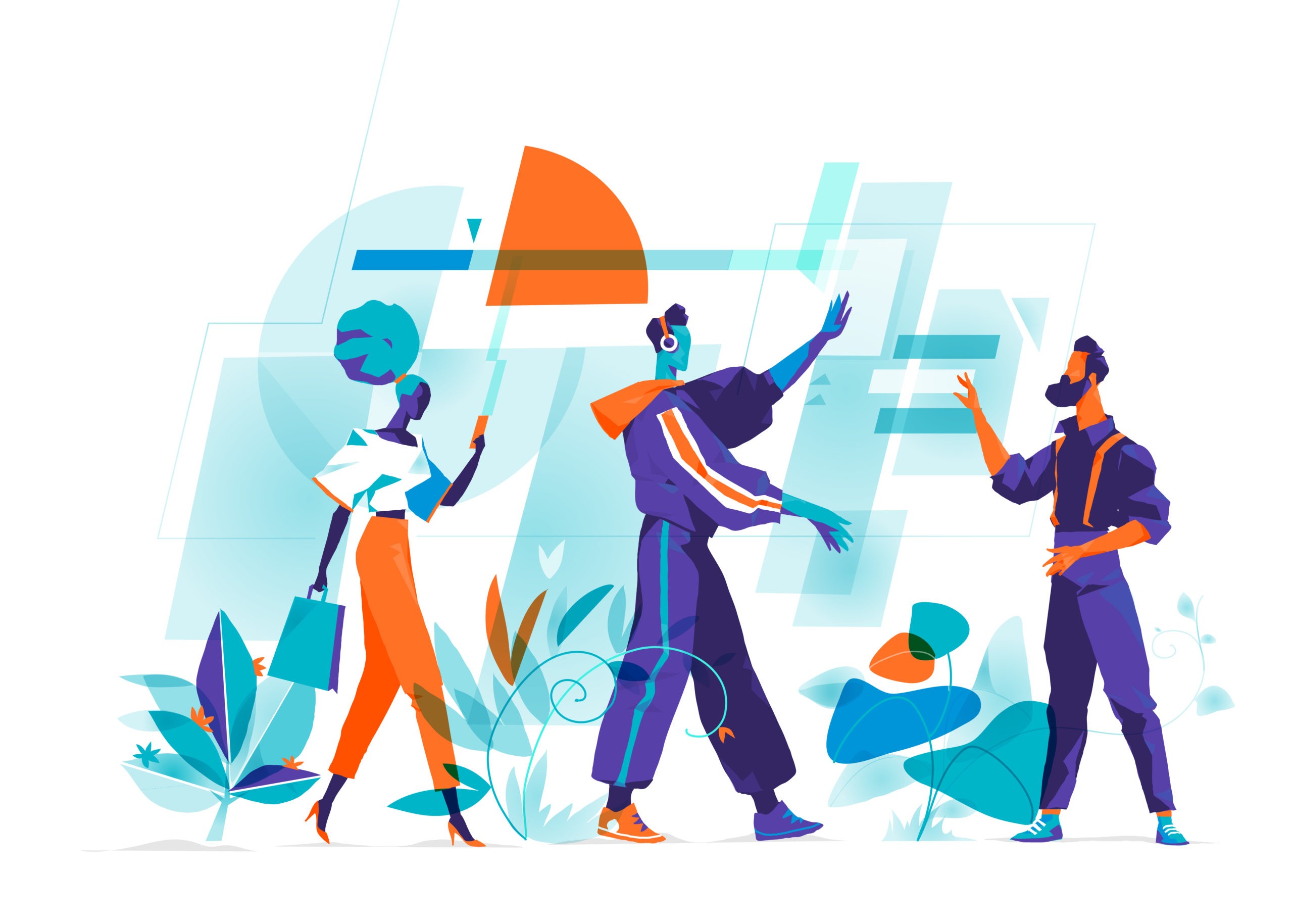 The right choice for remote businesses
If you're taking your company remote, a VoIP phone system is the smart choice. Your team can make and forward calls from their home or on the go — simulating, and even superseding the capabilities of an in-house phone system.
When you convert to VoIP you can make and receive calls anywhere. In effect, your phone system can travel with you, anywhere you go. Here are some advantages:
Work easily from any remote location

Route calls to your employees easily

Change call routes at your convenience

Simulate the call systems of a larger company (if you wish)
Since your phone is not tied to any location, you can choose any available area code for your phone number. You even have the option to pick phone numbers and area codes specific to every region your company serves, so your customers always perceive you as local.
Ready to cut your costs 60-80%? One of the biggest advantages of VoIP is that you can reduce or eliminate phone lines that you'd normally be paying your phone carrier for on a per-line basis. What's not to love about saving money?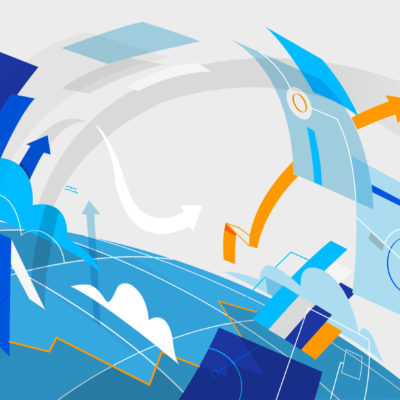 You can get started immediately. Don't wait for a busy telecom provider to send you into voicemail limbo. When you work with LimeTech, you can set up your account online and your phones will arrive preconfigured and ready to ring.
Gone are the days when VoIP phone systems had inferior sound quality to a landline. Today, the sound quality is indistinguishable, making it the right choice for any distinguishing user.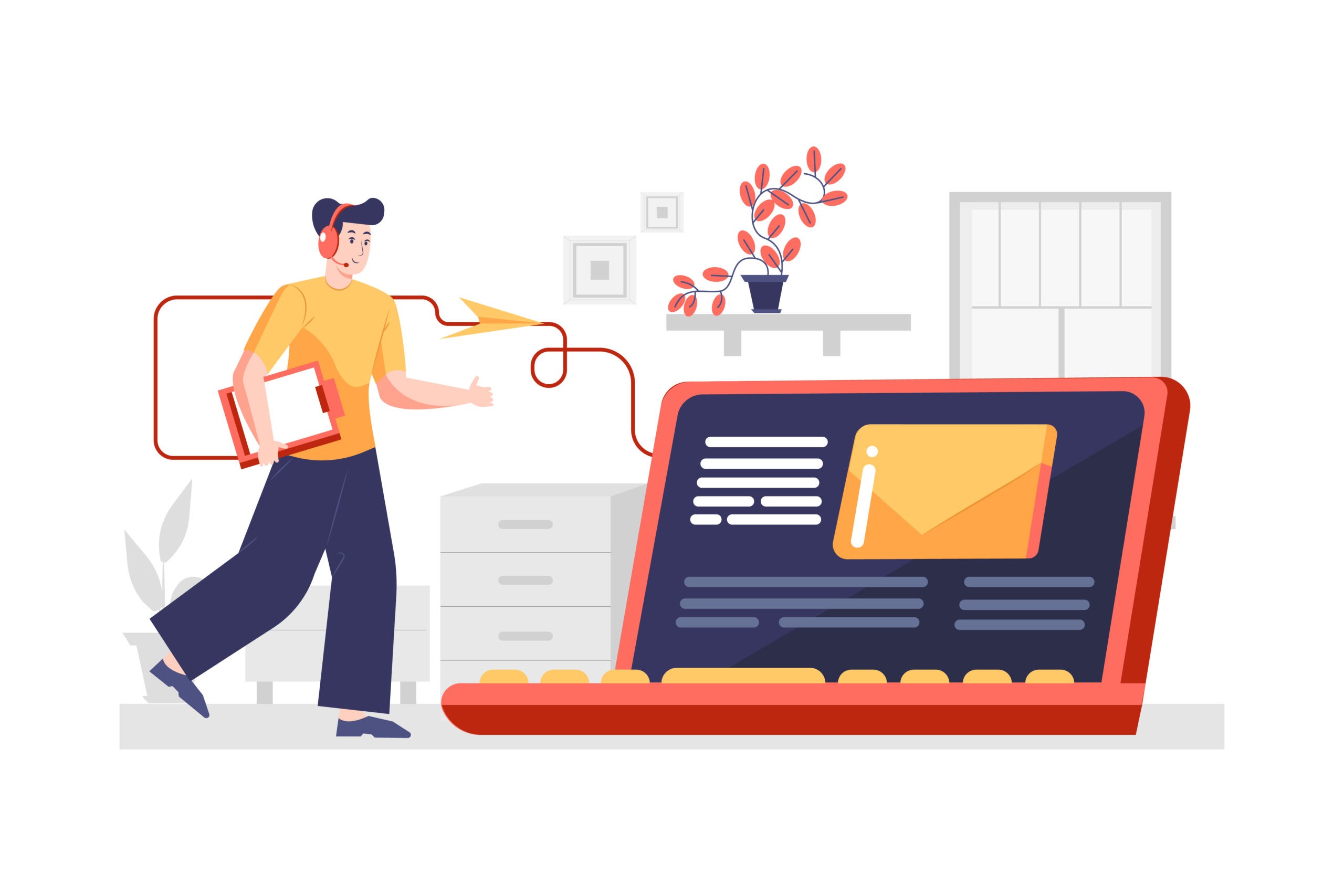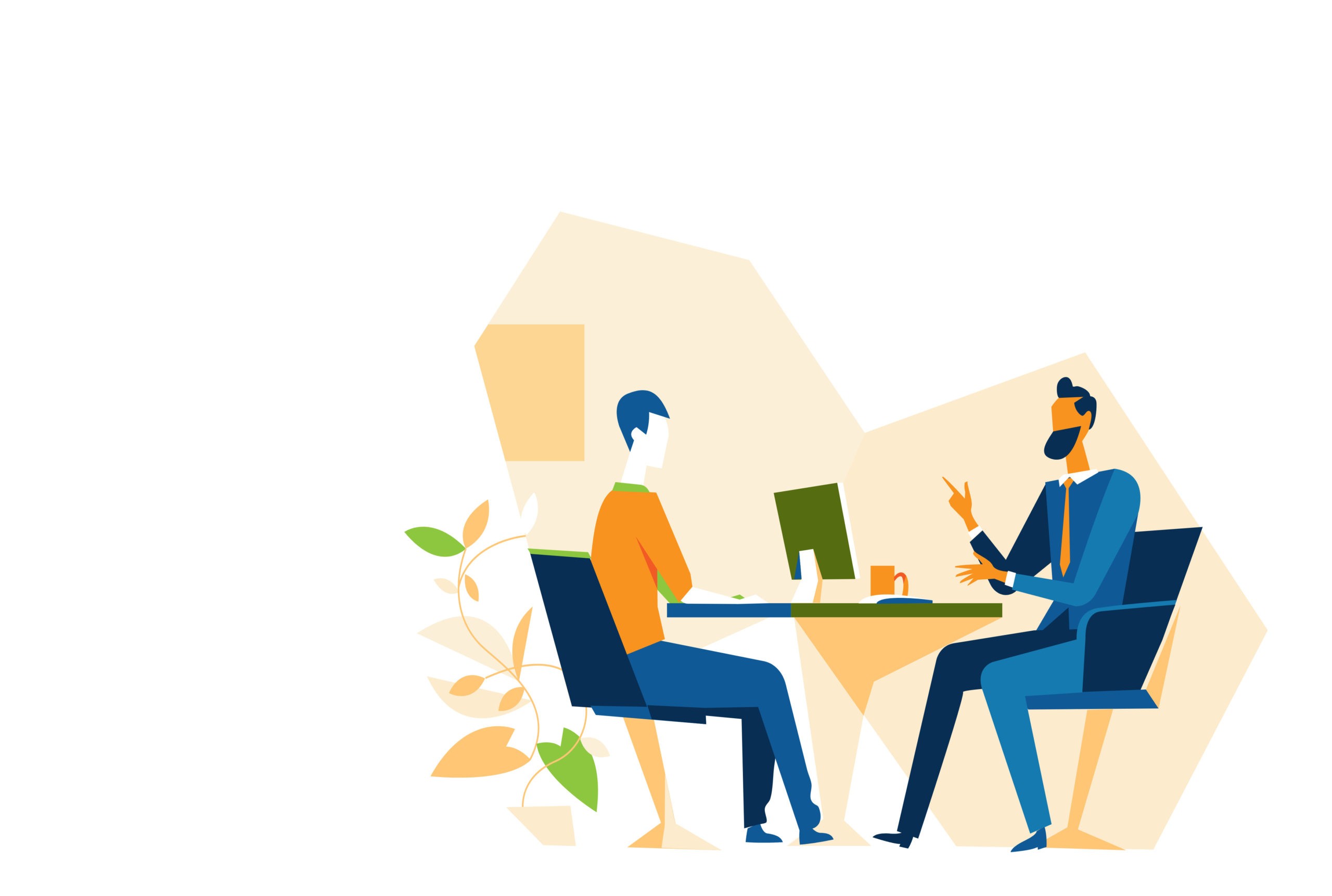 Our preferred vendor for VoIP phone systems is RingCentral. RingCentral is the VOiP service provider-of-choice for over 40,000 companies. Learn more about why RingCentral is widely loved.