Share and collaborate on files anytime, anywhere
Teams get more done with a cloud file sharing solution
Cloud file sharing brings new levels of flexibility and control to the management of your data. Learn how this technology can help give your business a leading edge.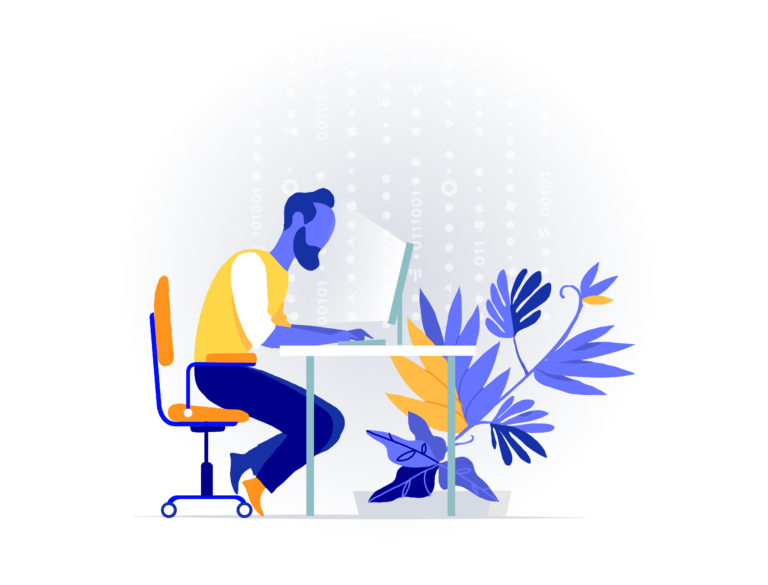 Experience the freedom of being able to work from anywhere, with your files in the cloud. This includes Cape Cod, Aruba or a WiFi enabled airplane.
A file sharing solution enables you to access and update your files from any computer or smartphone with a reliable internet connection. 
Easy collaboration for distributed teams
LimeTech Cloud File Sharing enables you to collaborate seamlessly. No more struggling with FTP access or relying on third-party services like Google Docs.
Instead, you invite team members to collaborate on files you want to share, according to privileges you designate. This kind of control and flexibility enables easy collaboration with staff or partners anywhere.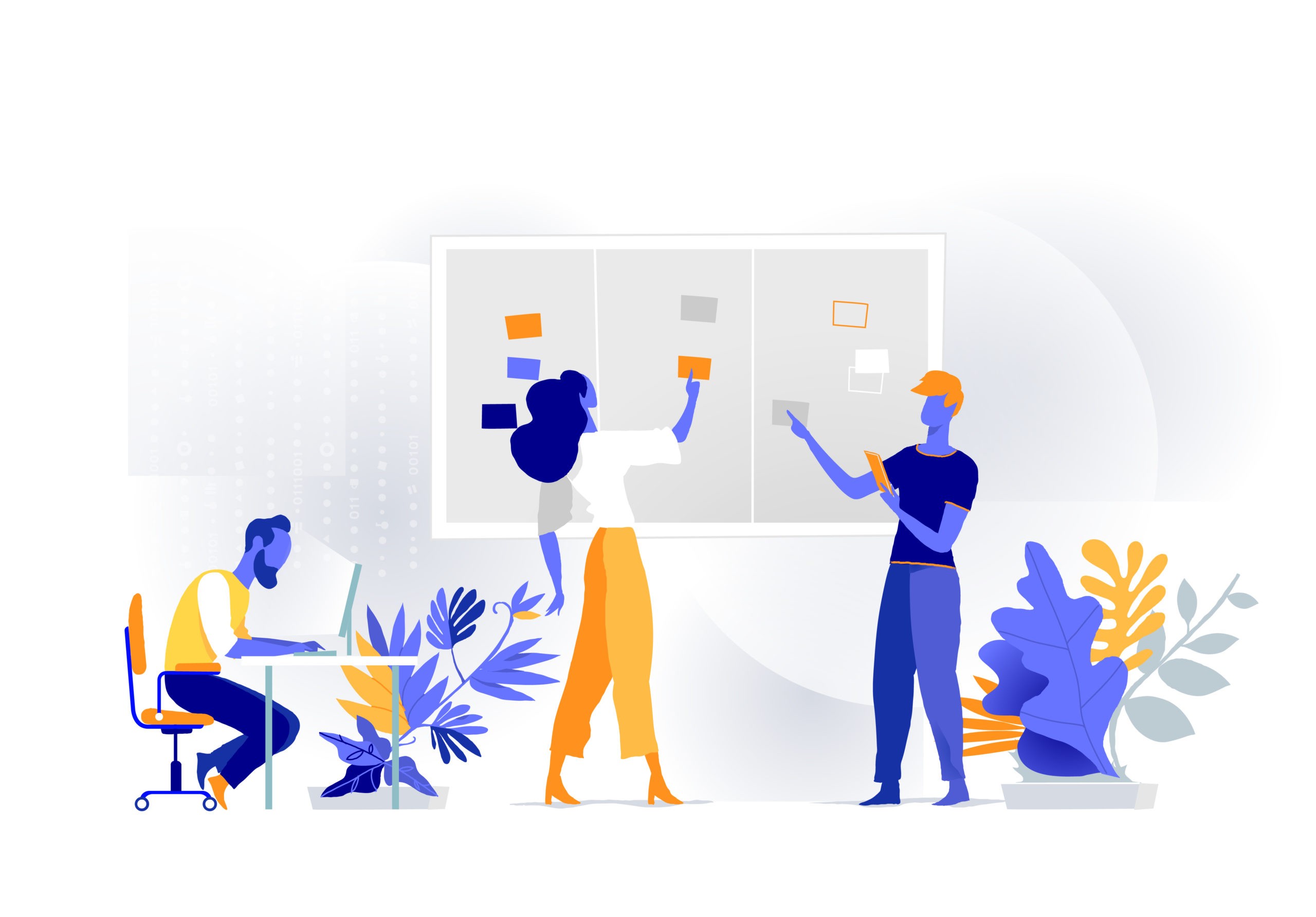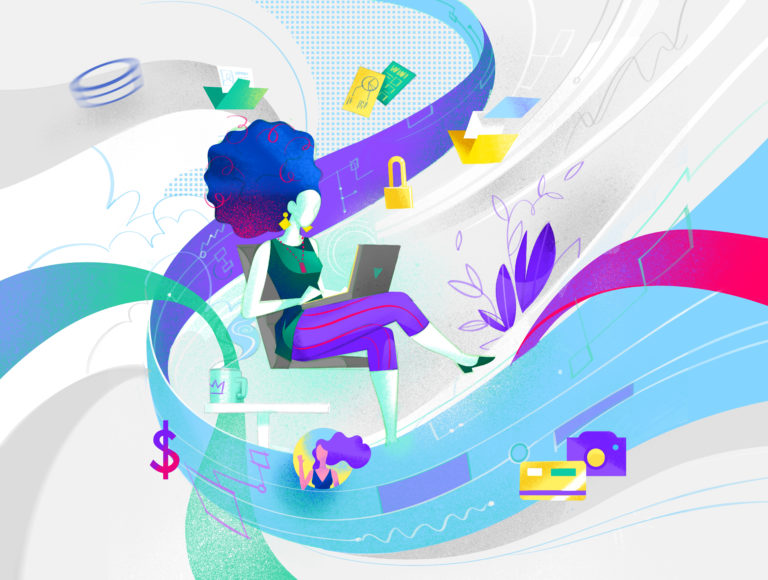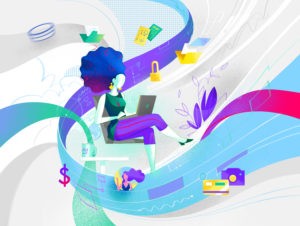 The tools you need to achieve this kind of flexibility are easily installed and implemented with a minimal learning curve.
When you implement with LimeTech, you also benefit from expert support by our team.
Ready to find out how the cloud can help your business?
Ask about our latest cloud file sharing promotion