Choosing an app development team? Make it easier with these 7 things
So you've got an idea for a mobile app but lack the technical chops needed to build the product? No problem. There are scores of skilled software development teams out there. Choosing the right team for your project is the challenge. Start with the following seven tips for finding an app development team to make it easier.
7 things to consider when choosing an app development team for your project: 
1. Clear communication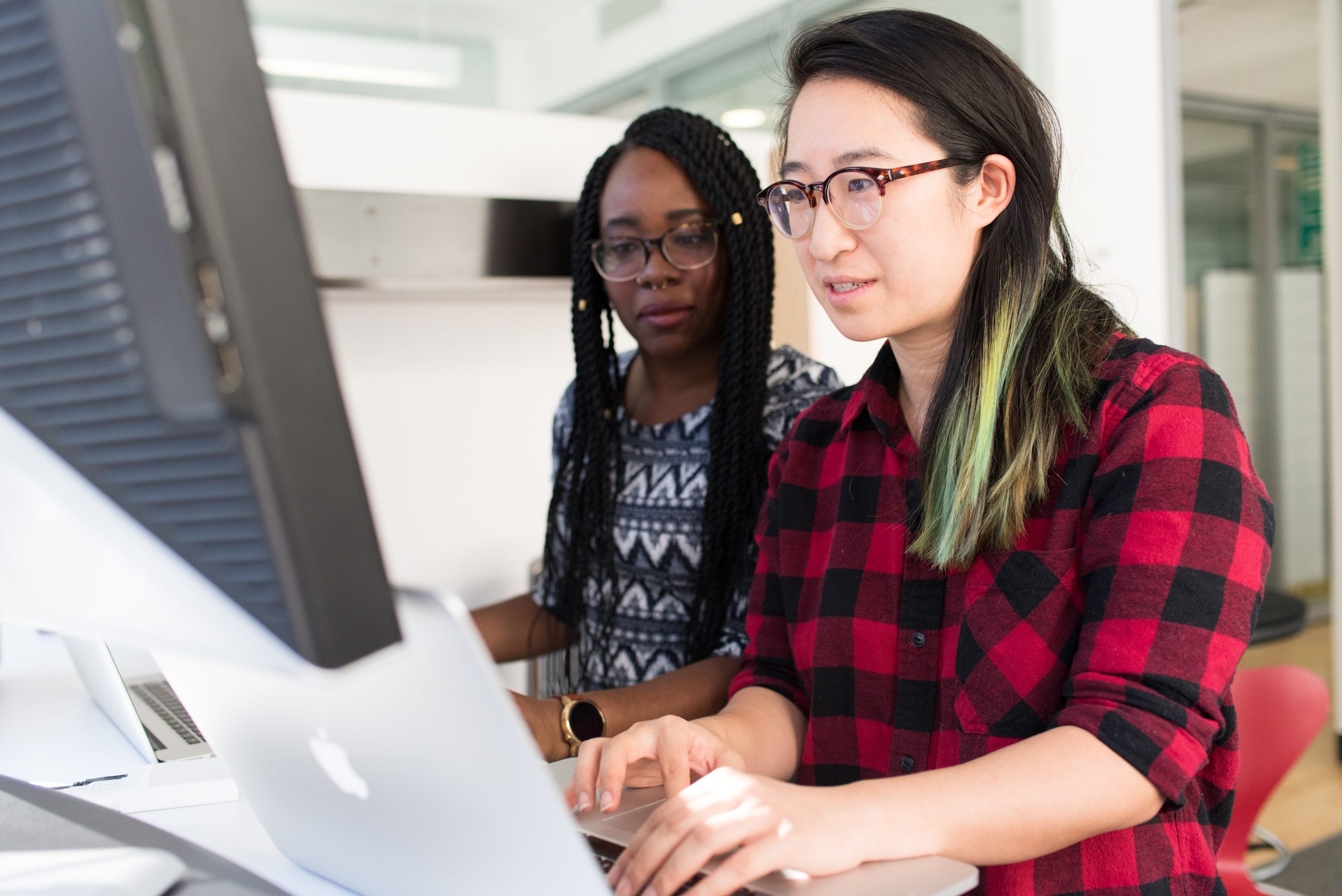 Your app development team needs to be good at communication. This is arguably one of the most important traits you should be looking for. 
Can they convey complex technical information in an understandable way? How do they handle obstacles or unexpected challenges? Our experience is that full transparency is always the best approach.
Good listening skills are an important component of clear communication. Look for indicators that team leaders are listening and understanding your project goals. Their ability to absorb and integrate your feedback will also be integral to your project's success.
It's good practice to establish systems and schedules for communicating up front. You should expect frequent progress reports through agreed-upon channels of communication to ensure everyone stays on the same page. 
2. Proven project management skills
Hand-in-hand with good communication is good project management. Agile project management is the preferred method for software development teams these days. If you want to probe a bit deeper, ask the agencies you're interviewing what tools they use to stay organized and on-deadline with their projects. Popular project management software includes Asana, Trello, and BaseCamp. Don't be put off by a potential learning curve in using a new project management software. A little initial effort will pay dividends later: a continuous flow of communication is common for projects. When you can easily provide asynchronous feedback, and see where your team is at in the timeline, you'll save time and effort at every stage.
3. Documented experience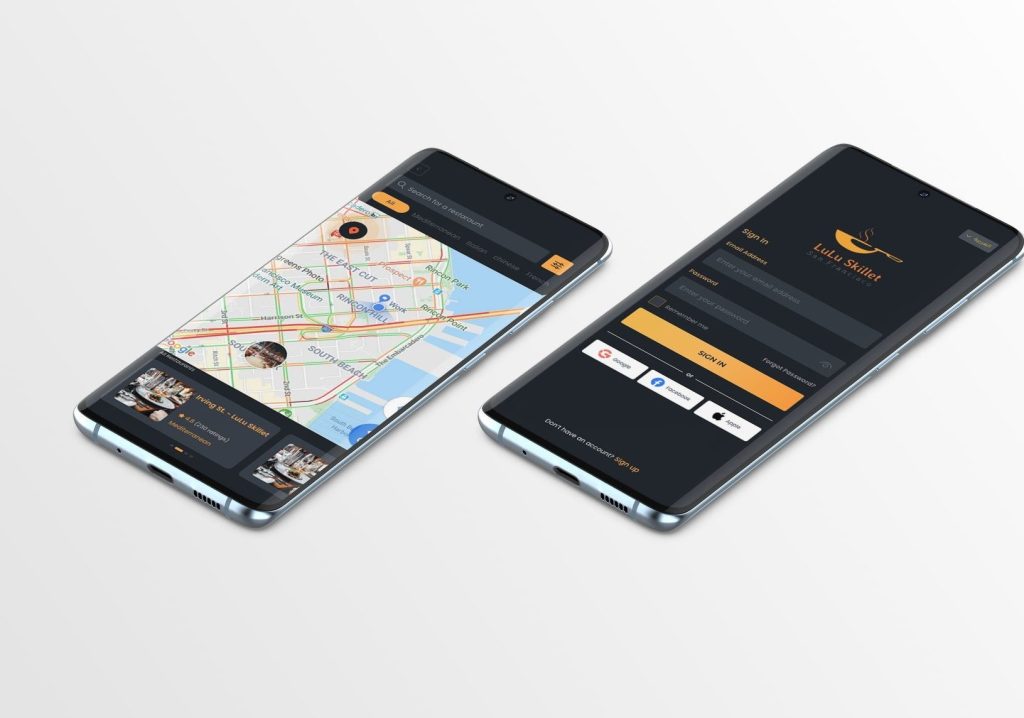 Experience is another important and obvious area of consideration. An established company with industry experience will have greater insights to contribute toward the success of your product. With more projects already under their belt, they should have communication and project management systems in place and be adept at problem solving. 
An important demonstration of an agency's experience is found in their portfolio of work, or case study examples, on the company's website. Ask agencies for examples of apps they've built so you can try them yourself. Seeing is believing.
4. Technical resources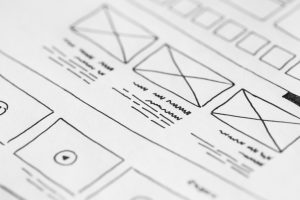 Your development agency must have sufficient technical staff and internal resources to effectively complete your project. At minimum, your team should include a dedicated product or project manager, experienced developers, and (if relevant) UI/UX designers. 
Also: if you have highly specific feature requirements, you'll want to provide them early on, to ensure the team has the coding capabilities you're looking for. One question to discuss early in the process is whether you're looking to develop a native or a cross-platform app. An experienced team will advise you so you can make the right technical decisions for your project goals.
5. Established reputation
It can be hard to assess a company's reputation for good work, but we recommend you check their website for testimonials and portfolio of work. Searching third-party sites such as Clutch and AppFutura for online reviews as well as LinkedIn can be useful ways to assess a company's reputation.
Some companies feature badges labeling them as top developers in their industries. It can be worthwhile for you to check the origin of the badges, as some sources are pay-to-play. The company should also be able to provide references upon request.
6. Team compatibility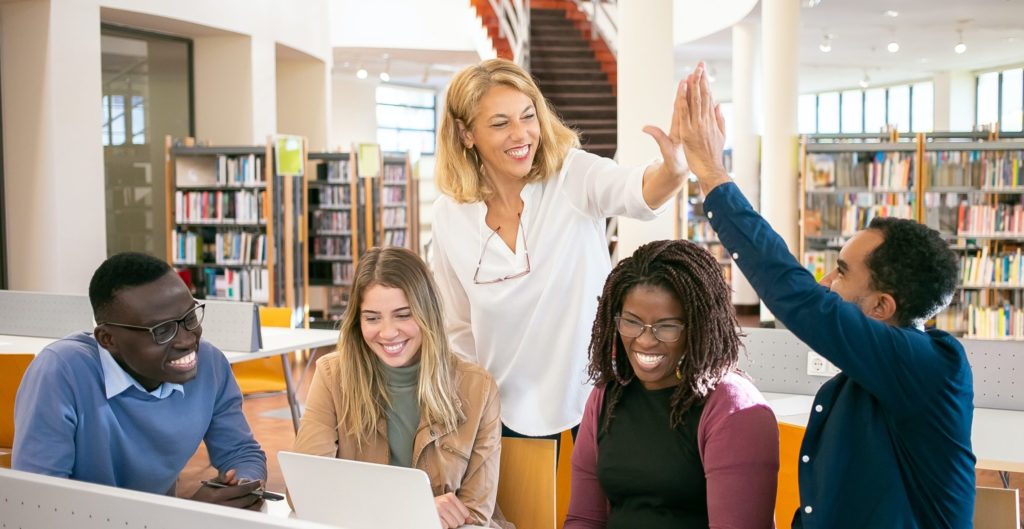 This category can be hard to quantify, but it requires you to pay attention to your gut feeling about the team. Having a good match in terms of personality and approach can ease the process and maintain a good dynamic. 
Check out their website and look for references to company culture and values. Consider whether those values resonate with you. Take it a step further and observe whether these claims are demonstrated through their interactions. The best way to assess compatibility is to talk to some of the people you'll potentially be working with for your project. Most companies are glad to meet up for a brief virtual or in person conversation. When you have an exploratory meeting both of you can discuss the project's requirements and feel out if it's a good fit.
7. The right price
App development costs vary widely depending on factors such as, company size, prestige, and location. While overseas agencies may be able to offer lower prices, they won't necessarily provide the communication and project management skills you're looking for.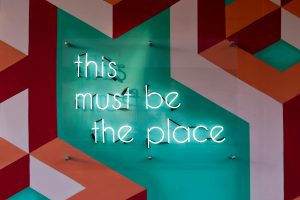 On the other hand, entirely US-based companies may be easier to work with but the price could be too expensive. Companies like LimeTech offer the best of both worlds. Based in the USA, with a team that includes overseas talent, we can offer strong project management capabilities and high-quality development services for a more reasonable price.
Finally, remember that one savvy approach to get going on your new app is to ask about building a minimum viable product (MVP). Creating the leanest possible version of your product will reduce costs and still enable you to build and launch your app idea.
Choosing an app development team? Try LimeTech.
As a US-based company with a distributed team, LimeTech is what you're looking for in an app development partner. We can build you a basic prototype, an MVP, or a complete app for an affordable price. Get in touch today to discuss your project.
—
Editor's note* This article was expanded and updated by Addie Kugler-Lunt in 2022.
---
LimeTech is a creative tech company with a focus on app development. We help brands grow their impact by building digital products that please customers and solve business challenges. Our work includes strategy, design, content, and tech planning. Check out our portfolio or reach out to start a conversation about your project.