Your data.
Safer and more accessible
with cloud backup.
Protect yourself from equipment failures, disasters, and ransomware attacks when your data is backed up regularly to the cloud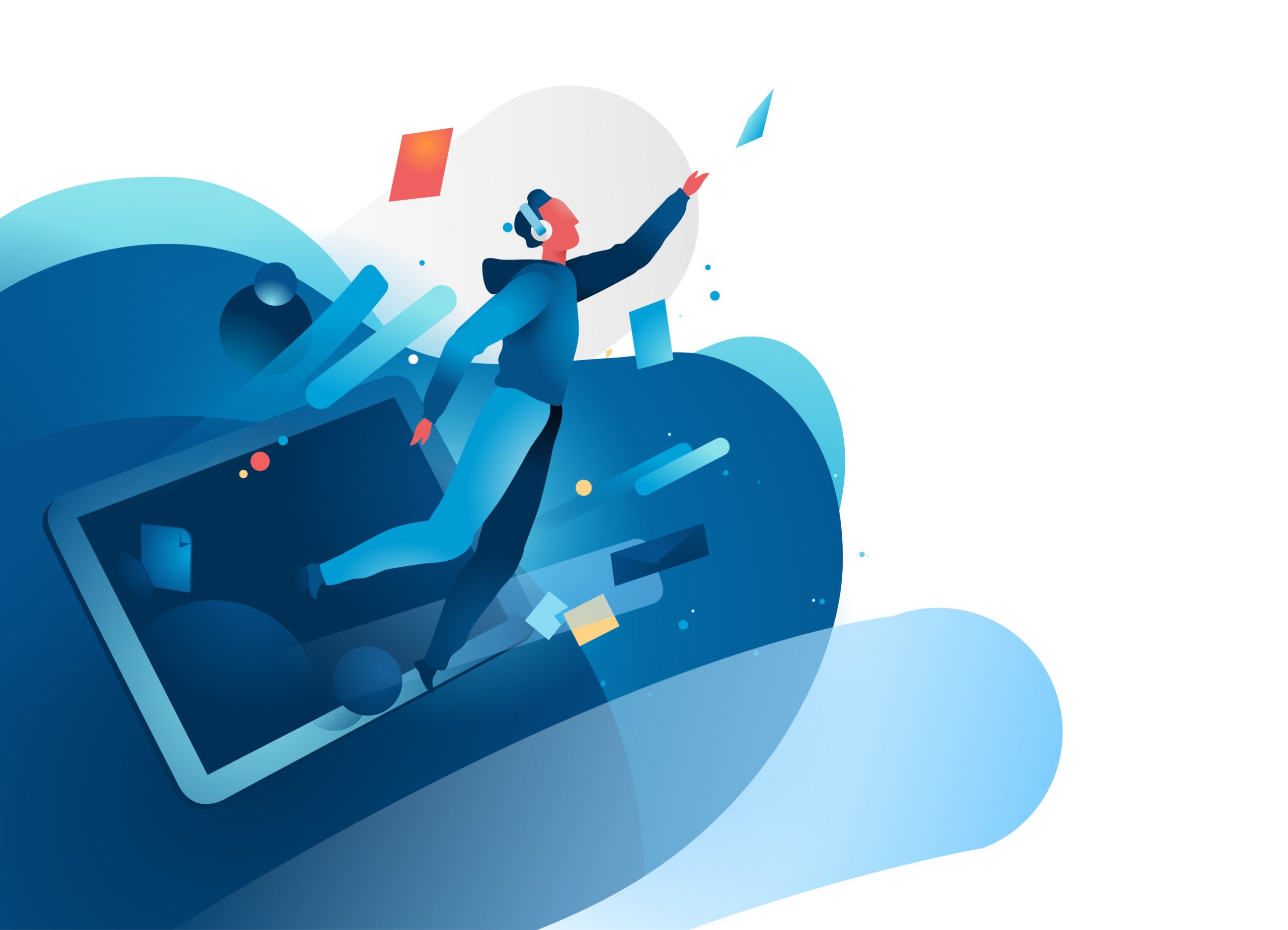 Cloud backup:
the ultimate protection
In the digital age, data is the lifeblood of your business. You should protect your data as you would any valuable asset. You can prevent data loss with a cloud backup solution. This will ensure the latest version of your work is safely stored and easily accessible.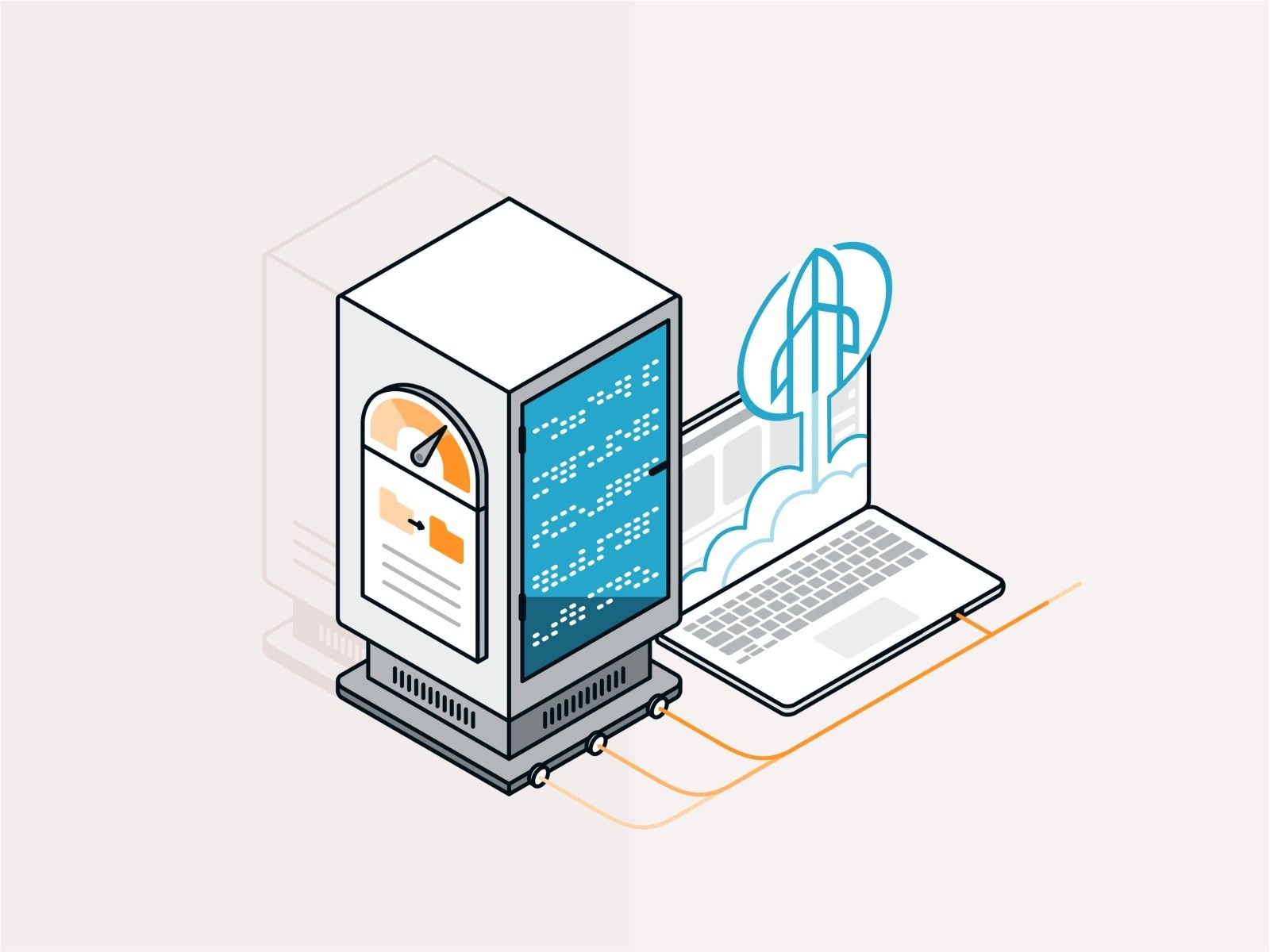 Cloud backup, aka remote backup, backs up your data to a remote server. It's used in conjunction with a cloud storage plan.
The backup process, typically scheduled and automated, is a safe, secure, and cost-effective way to manage your data. It's also an excellent way to protect your business from data loss in case of disaster, theft, hacking, equipment failure, or a ransomware attack.
Why implement a cloud backup solution?
There are many reasons to implement a cloud backup solution. Here are some of the big ones:
Backing your data up to the cloud protects you from data loss.
Time savings. Automated backup frees you up do other things.
Money savings. Lower your maintenance + equipment costs by reducing your reliance on local servers.
Better collaboration. Data on the cloud is easily accessible to your team members — no matter their location.
Peace of mind. Easily restore data anytime you need it. This is the best kind of disaster protection.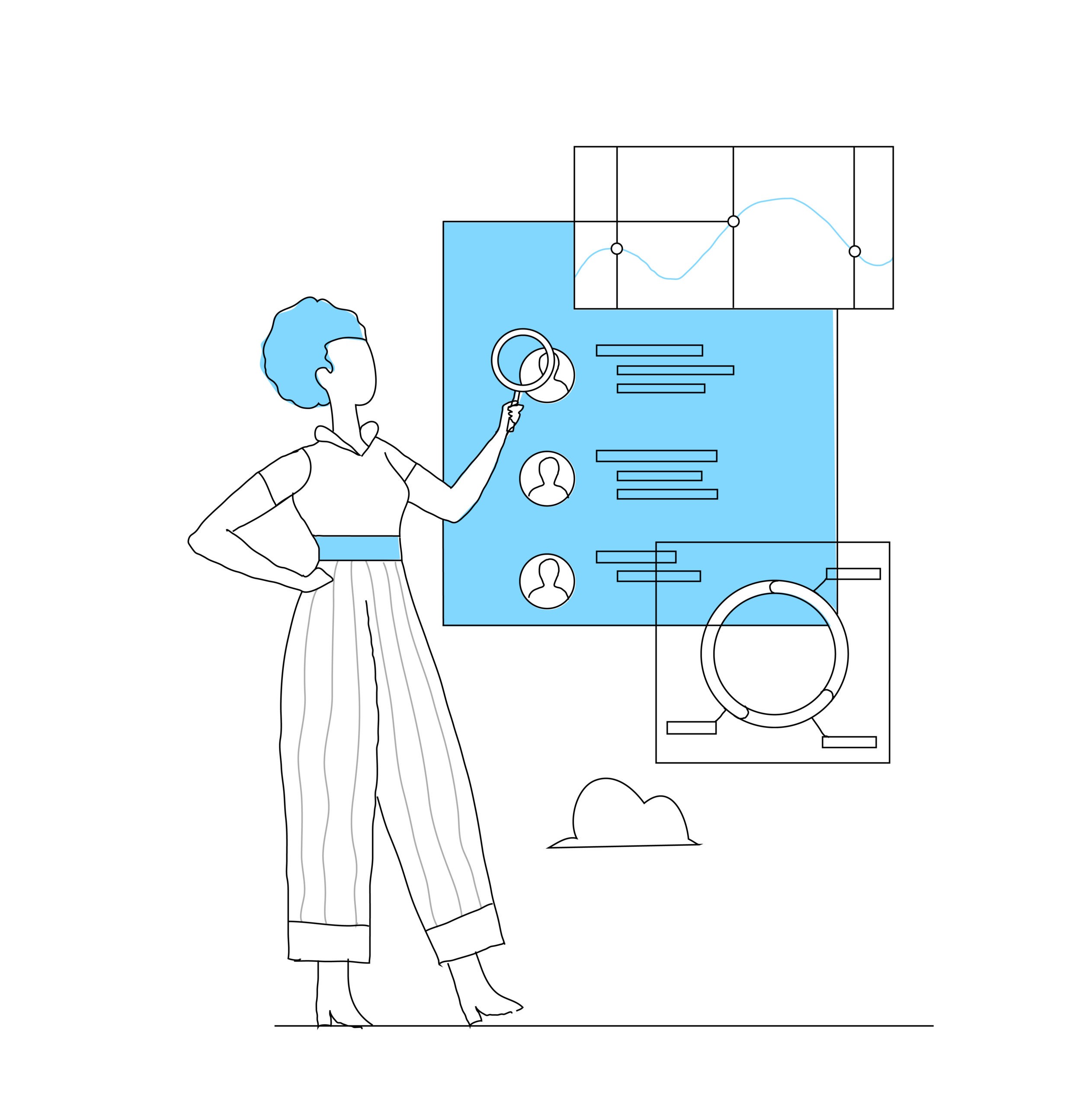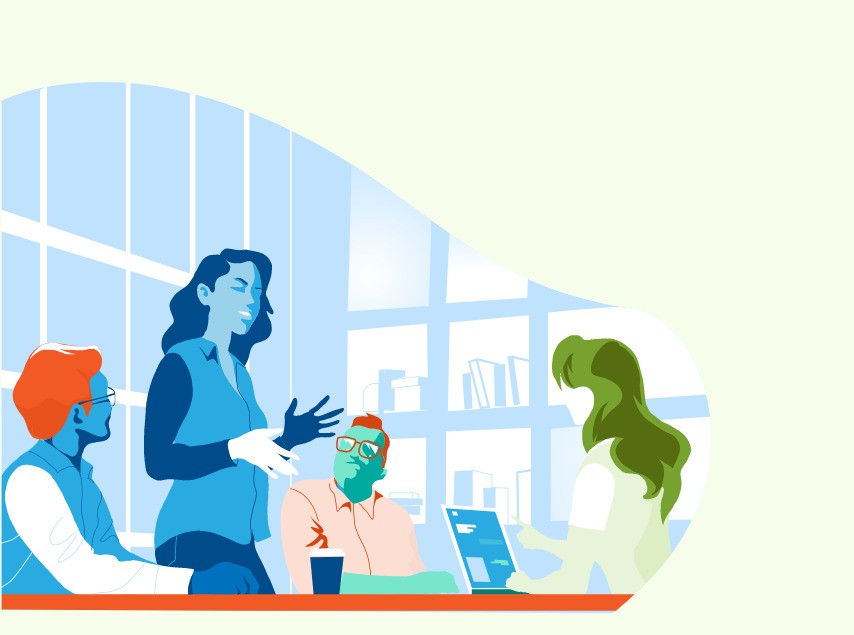 With LimeTech,you can choose from a variety of cloud backup options. We are familiar with a wide range of brands so we can recommend the best product for your unique needs.
Thanks to our enduring relationships, we are able to provide you with a solution from any the following companies:
Google Cloud   |   Amazon S3 and S3 Glacier
Interested in setting up a cloud backup solution for your data?
Get a fast and easy quote today.