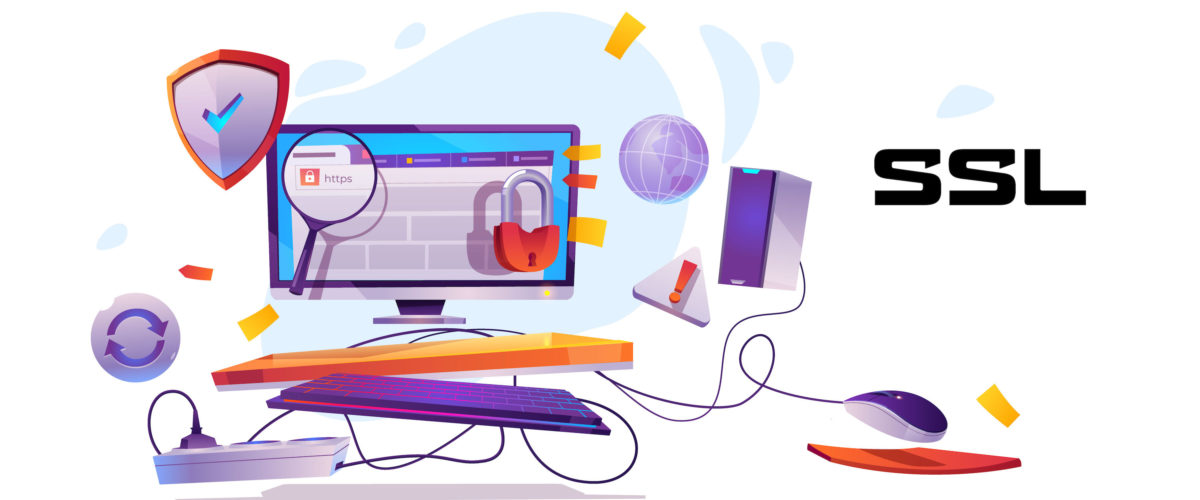 More than ever, your website is one of your company's most valuable assets. As business moves increasingly online, you should be taking active measures to protect the integrity of your web presence. Here are some questions to ask yourself as you analyze your website hosting and security in the age of COVID-19.
Is your website secure, updated, and supported by a quality web hosting provider? Is your hosting provider secure and proven? Here are some ways to assess a prospective or existing hosting provider:

Support. Does the hosting provider have 24-hour customer support? Is that priority for you? Also, what is their average response time for a support request?
Uptime. What is the host's uptime rating? Generally, a 99.5% uptime rating is best. Also, keep in mind that if you do experience outages, you should report them to your host, as you will be owed a refund equal to a percentage of your fees.
Page Speed. What is your site speed or page speed? Your website loading time is integral to a positive customer experience and can also play a role in your Google search ranking. While the structure and quality of your site is an important part of this factor, so is your hosting provider.
Security. Especially if you're going to be selling through your website, you should work with a hosting provider that provides Secure Socket Layer (SSL) or Transport Layer Security (TSL) certificates. This ensures your customer's data is encrypted and protected when it travels to your server. Other questions to ask include: Does your hosting provider offer protection from a Distributed Denial of Service (DDOS) attack, for example with a firewall? Also, does the hosting service include network monitoring and access restriction?
Contract. Is the contract flexible? Will you be locked into terms that are no longer appropriate for your business? Will the cost stay the same when it is time to renew?
Additional Services. Does the web host offer backup and recovery services? What about email and unlimited data transfers?

Do you regularly update any third-party plugins or applications? What about your CMS, such as WordPress? While this can be a time-consuming process, it is definitely worthwhile, as failing to update these products can leave you exposed to security flaws and hacking attempts.
Have you implemented Hypertext Transfer Protocol Secure (HTTPS), to protect your users when they access your site?
Is your website data backed up on a regular basis? Automate your backup schedule whenever possible.
Are you using strong passwords for access to your site admin? Remember: under any circumstances, do not give out your login credentials. If you hire an outside developer, create unique login credentials for that person, and limit their access privileges to the role or task at hand.
As we work hard to protect our health and welfare from the coronavirus pandemic, more and more business is being conducted online. Protect the health of your business by doing a thorough analysis of your website hosting and security–you won't regret it!
If you are facing challenges with your website or you are looking for help choosing a hosting provider, don't hesitate to reach out. We have expertise in both information technology and web development, so we can easily help out with most challenges. Get in touch today: 1-800-344-9018