Inside the LimeTech workshop
This week we're offering an inside glimpse of one of our design projects. Here you can see the user interface for an e-commerce mobile app we're developing for the SHAABI Denim brand. SHAABI is a boutique denim brand we started back in 2015. Designs are rooted in an appreciation for classic American workwear, but integrate a global sensibility with a singular creative vision.
Products are sewn in small batches, enabling shoppers to customize elements of their apparel. With this app, we've extended the customization experience to the mobile space, giving shoppers the ability to browse, customize, and pay on the go.
We'll be sharing more about this project and others in the portfolio section of our new website, coming soon…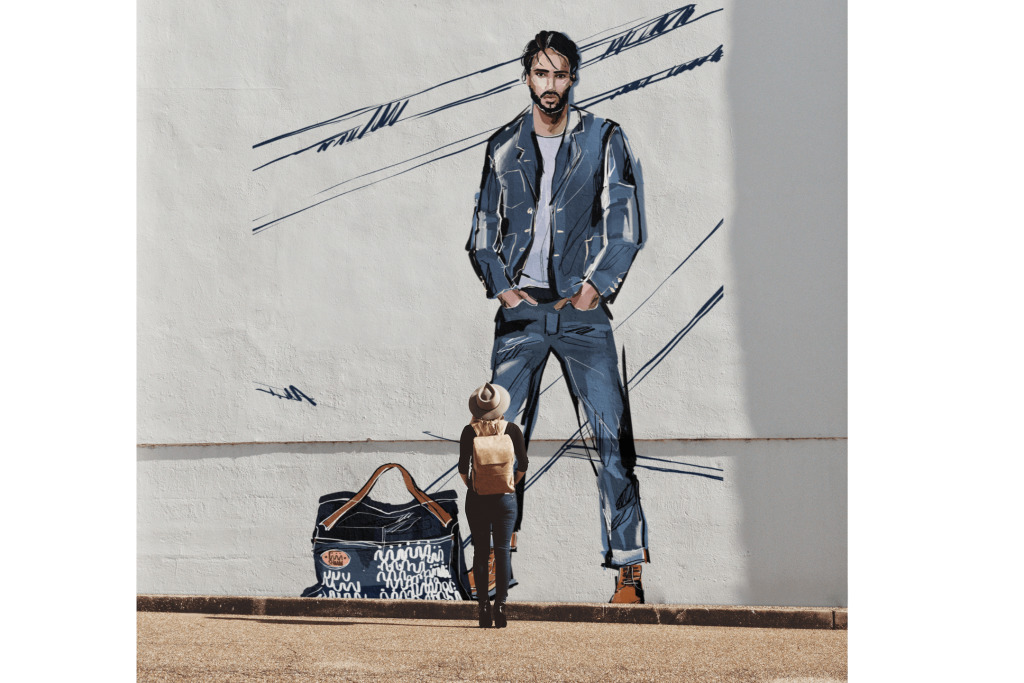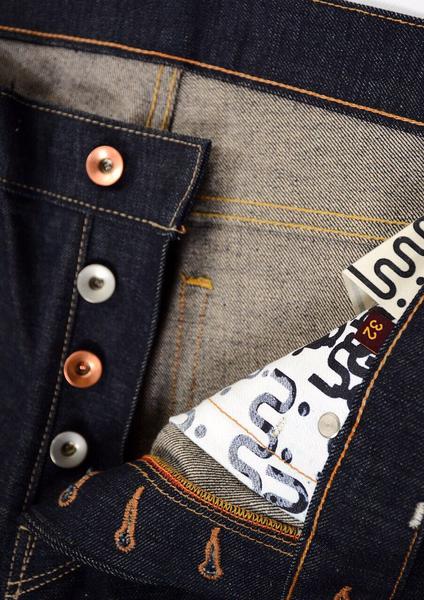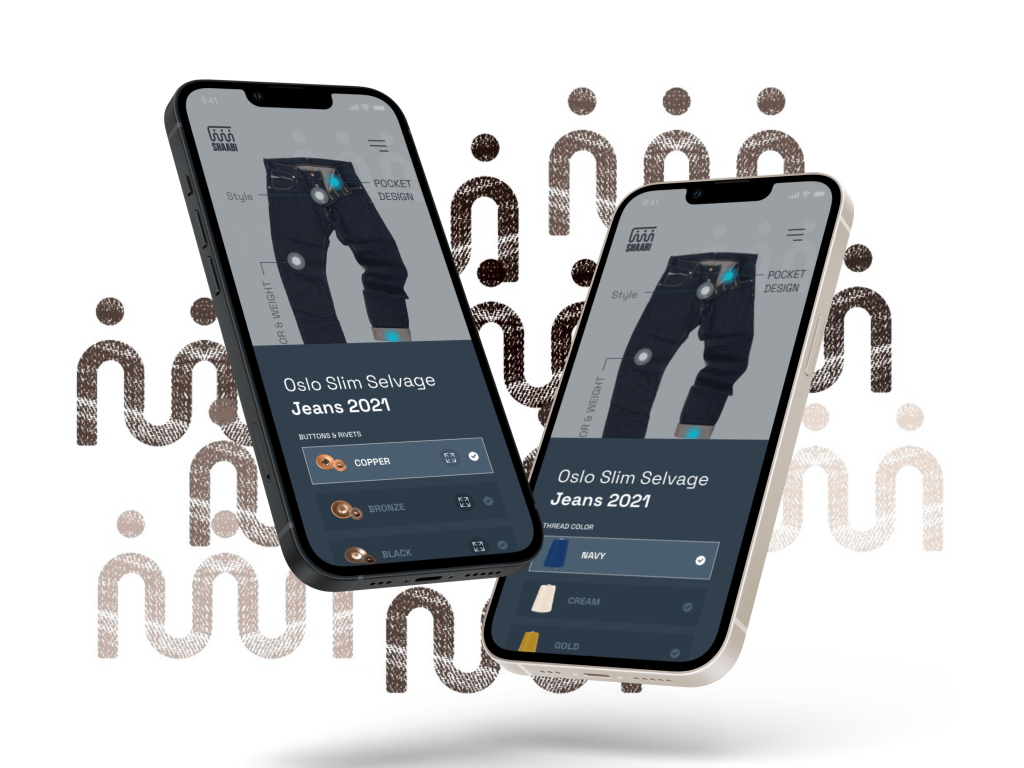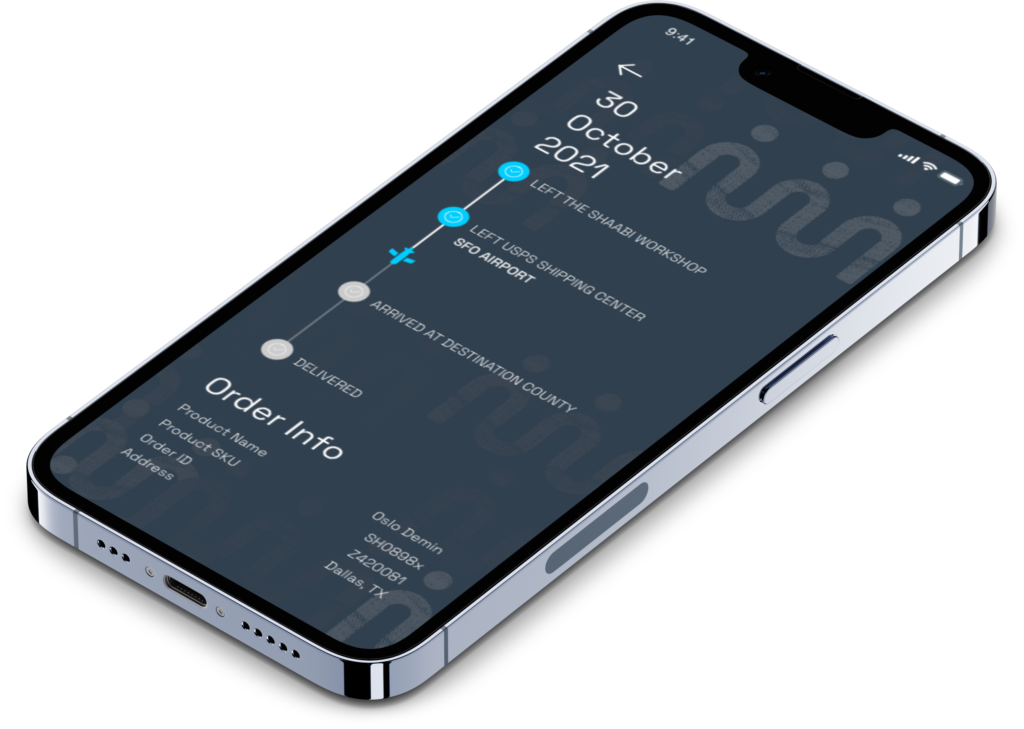 See more SHAABI products on the SHAABI Denim website.
Credits
Many creative people have contributed to this project. Here are some of them:
Ihssan Abukhalaf: Art Direction and Apparel Design
Hussein Alazaat of ELHARF House: Logo Design
Tarek Atrissi of Tarek Atrissi Design: Branding Development
Roland Gumanas of GURO Designs: Sample Sewing and Small Batch Production
John Smick: Small Batch Production
Ksenia Geller: Illustration