iOS or Android for your new mobile app?
These 5 questions will help you decide
In this multi-part series we talk about how to explore, vet, and develop your great idea for an app. We move from the exciting early phases of brainstorming and ideation, to validating your idea, writing a mobile app project brief, finding the right partner, crafting a strategy, building and testing your app, and then taking your product to market. Today we cover some of the important factors you'll want to consider as you choose an OS for your new mobile app.
What's the right operating system for your new mobile app? Whether native iOS, Android, or a cross-platform approach, the platform you choose will determine your path forward.
Here are 5 questions that will help you decide between iOS or Android for your new mobile app:
1. Who are your users?
If you've done your homework, you've already created customer personas or user profiles. If not, this is a great time to circle back to an earlier stage of the process. 
Your customer personas are based on market research and typically include demographic or psychographic data associated with each unique user type. This information will be vital as you make decisions about the kind of app you want to build.
User-related considerations that may influence your choice of operating system:
Location. Did you know that OS preferences can be mapped on a country-by-country or state-by-state basis? While Android is the clear winner at a global scale, iOS is a major player in the United States and Japan. It will be important for you to choose an OS that matches the preferences of the geographic region you're hoping to serve.
Demographics. According to some research, iOS users tend to be more affluent and willing to pay for their apps, whereas typical Android users earn lower salaries and tend to be more frugal. Other research has even documented differences in personality type and TV show preferences associated with preferred operating system/device type. 
2. Who is your community?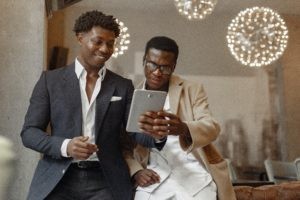 If your app is being built for a pre-existing community, you probably know something about their platform preferences. You may be able to infer if they're iOS or Android users based on demographic types or locale. If you have a mailing list or a list of prospects, it's also worthwhile to survey them about their preferred platform–getting direct feedback is beneficial.
3. What is your monetization strategy?
"How will my app be profitable?" is a valuable question to ask. You'll want to consider the three major mobile app monetization strategies–paid apps, in-app purchases, and ad-based revenue, and their associated pros and cons for your target users.
The most common model is a free app that generates revenue by serving advertisements. However, your strategy should match your understanding of your users.
It is also worth your while to research revenue differences between the platforms. According to one study, "(Apple's) App Store's top publishers saw average gross income of $83.8 million, which was 64 percent more than the average of $51 million spent across Google Play's 100 highest-earning app makers."
4. What is the expertise of your development team?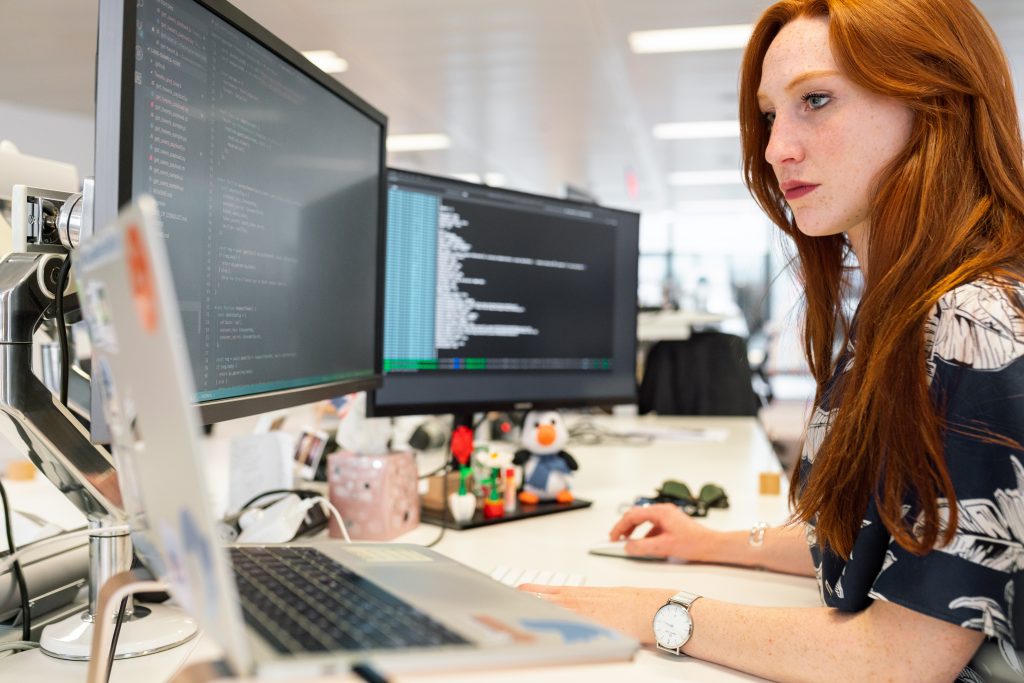 Your choice of development is tied closely to your choice of OS, since software agencies have different forms of expertise in developing native iOS, Android, and cross-platform apps. As you evaluate potential partners, you will want to ask if they can build the type of app you're looking to make. We'll explore how to choose a development partner and how to determine the cost of building a mobile app in upcoming articles. 
Your app developer's familiarity with your chosen platform(s) will play a role in the length of your timeline and associated costs. Building your app squarely within their domain of expertise is a solid strategy.
5. What is your timeline and associated budget?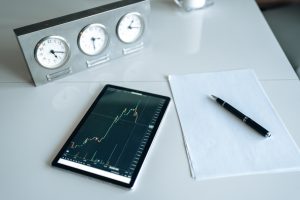 How long will it take to develop your new mobile app? This will be one of your most important questions as you determine the right OS for your app. Your timeline will have a direct effect on your costs, and keeping your timeline as short as possible, without sacrificing quality, is in your best interest. 
One savvy mobile app development strategy is to build and release a minimum viable product(MVP), so you can test your app on users as early as possible.
User testing provides you with valuable data about user preferences and behavior. This will help you avoid costly and uninformed decisions as you add features to your product in future development cycles. A cross-platform app development strategy is uniquely suited to the development of an MVP.
A little research will go a long way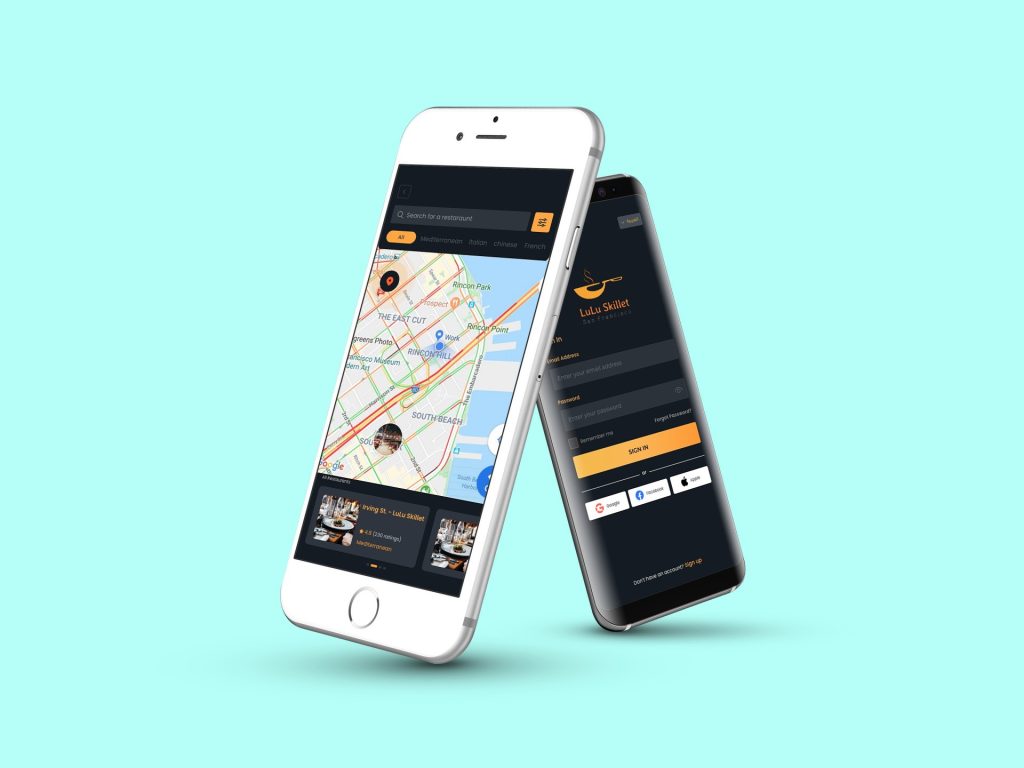 We've covered several of the factors that will likely influence your choice of operating system for your new mobile app. Once you've roughly mapped out your plan, we recommend discussing your strategy with your development team, so you can learn about any potential technical issues that may be involved in your decision. Meanwhile, working with our five questions should help you answer the question of iOS or Android for your new mobile app.
If you're ready to get started developing an iOS, Android, or cross-platform app, we can help you for a surprisingly affordable price. LimeTech also specializes in the development of MVPs. We're happy to have a conversation with you about your project anytime.
---
LimeTech is a creative tech company with a focus on app development. We help brands grow their impact by building digital products that please customers and solve business challenges. Our work includes strategy, design, content, and tech planning. Check out our portfolio or reach out to start a conversation about your project.