Are you ready for the new work revolution? Now is a great time to embrace change and start adapting.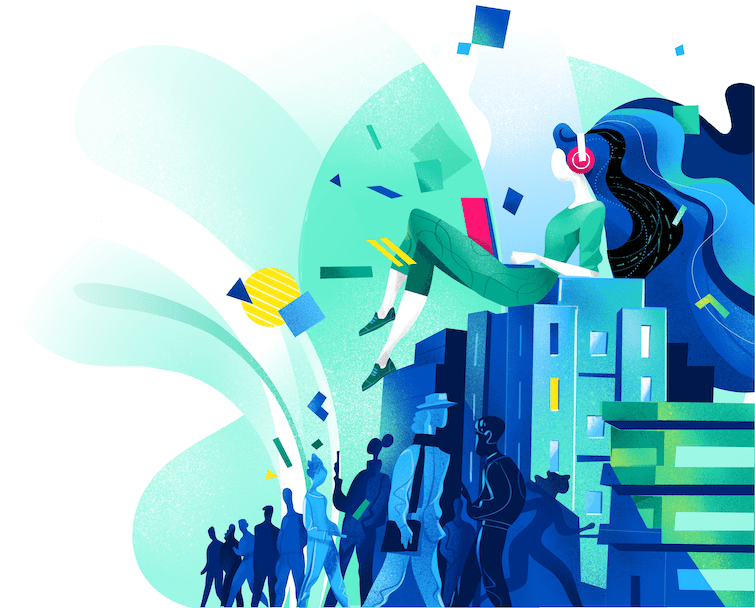 The world is going remote
Times are changing quickly. COVID-19 has brought unprecedented challenges, and the business landscape seems to shift on a weekly basis. Companies that adapt today are the ones that will flourish in the years ahead. If you haven't yet officially transitioned to remote work, now is a great time to help your team make the transition.
So many advantages to going remote with your business
Better adaptability via the cloud instead of local infrastructure
Greater flexibility enabling your employees to work from anywhere
Expanded talent pool by hiring from anywhere
Improved productivity by reducing downtime from server, network, or VPN issues
Better security by reducing vulnerabilities to hackers and theft
Improved health and safety by protecting your staff from COVID-19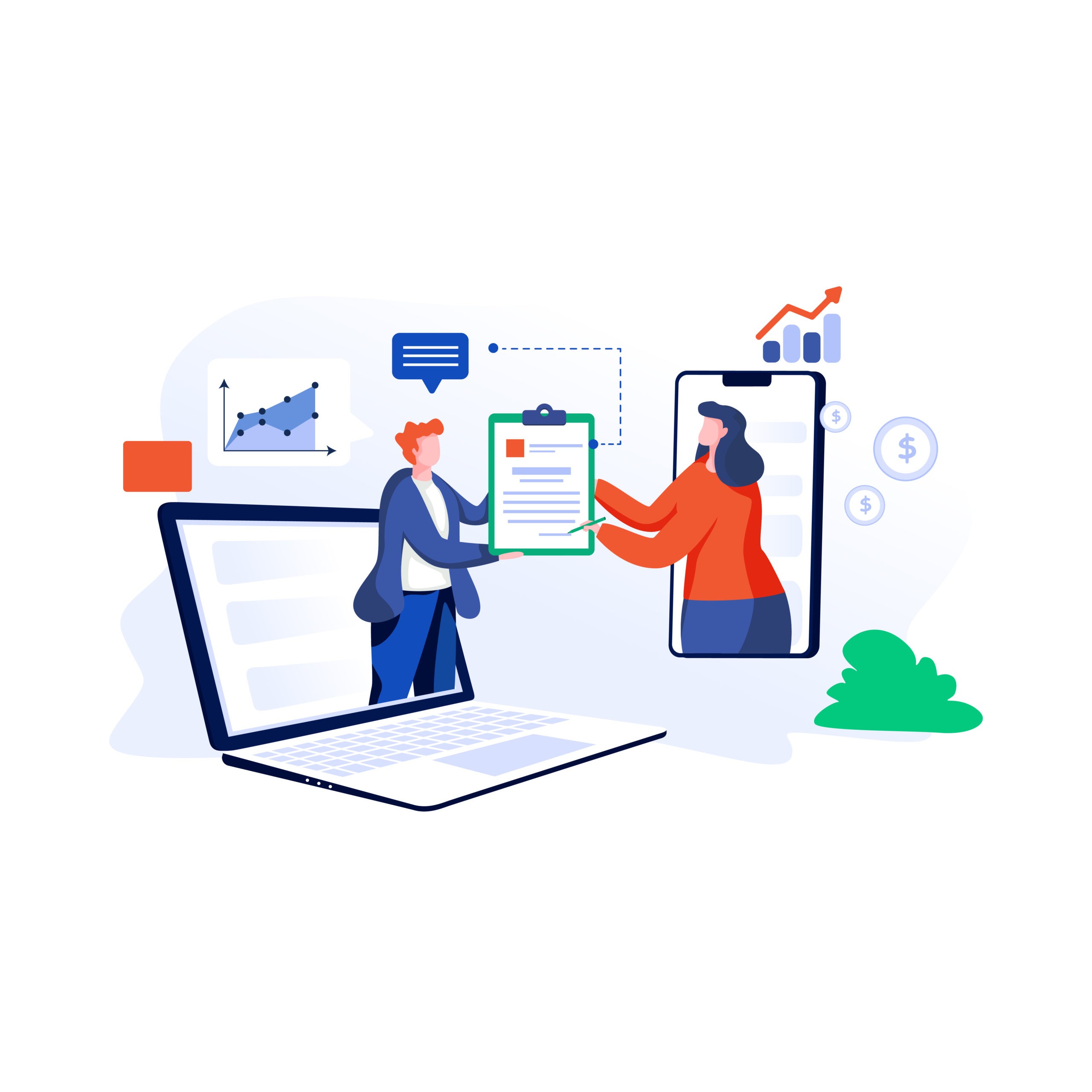 The solutions we offer make all the difference
You don't have to go it alone
The transition to remote can be smooth or rocky, depending on how you prepare. Working with an experienced IT team can save you time and reduce headaches along the way.
With almost a decade of experience helping companies build their remote teams, we're familiar with the challenges you'll face. Let us tackle the technical hurdles so you can focus on the work of running your business.