We're designers, builders, and creators.
We connect humans to humans through smart design and well-made code.
Let's build something together.
Fresh technology solutions and development services to take your business to the next level
Launched in San Francisco, CA in 2005, we've helped scores of startups, creative agencies, and small businesses innovate and achieve great things.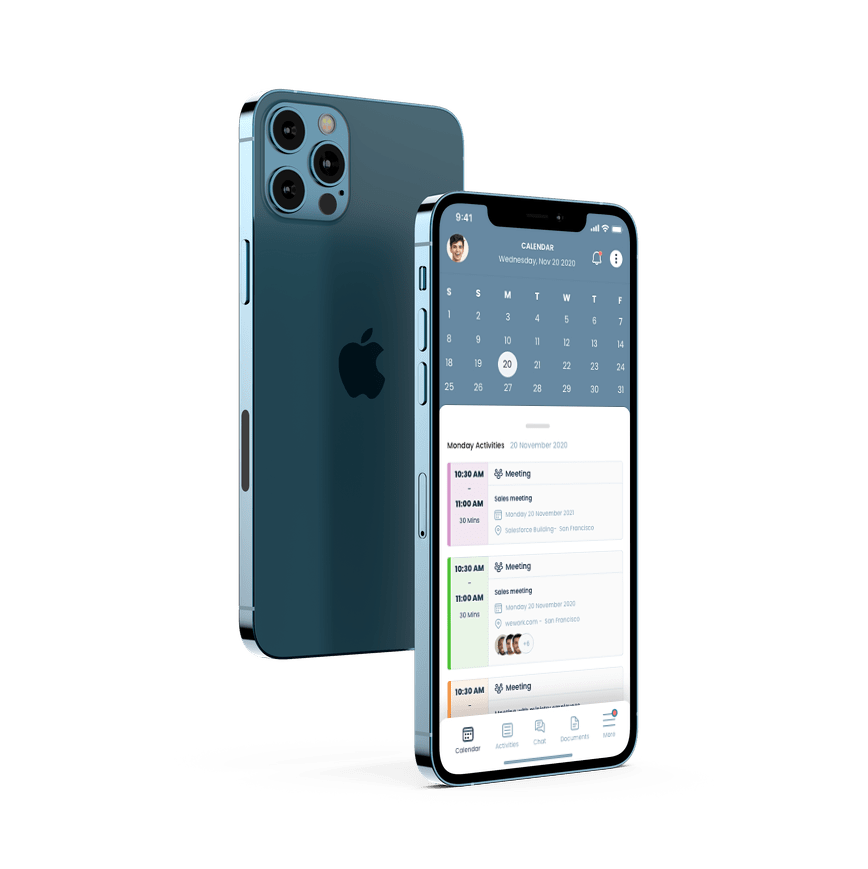 Custom mobile + web applications
Eye-catching websites
Advanced technology solutions
A few words from some of our amazing customers

"Finding reliable IT support is crucial to making sure your company runs smoothly and LimeTech has been that partner to LaunchSquad for over seven years…I'd highly recommend LimeTech to anyone looking for professional and dependable IT management"
Stephanie Fryer, HR & Operations Manager, LaunchSquad.com
"LimeTech set us up with a large scale cloud implementation that supports our staff and hundreds of freelancers collaboration on our media and events projects…LimeTech has been an excellent partner to strategically plan for our IT needs as business has grown. I do not hesitate to recommend them when I can".
Jeremy Nichols, CEO, PixProductions.com

"LimeTech Solutions provided us with IT network consulting and desktop help for 9 years…When I ultimately sold the company, Ihssan was personally involved in facilitating a smooth transition, working closely with the acquiring company's IT department until the transfer of critical data was completed. I will always appreciate his partnership."
Christina Crowley, President, The Kenwood Group

"Very knowledgeable. Solves problem quickly and correctly."
Under One Woof
Technology insights for your growing business