You don't have to
do it alone
Avoid costly mistakes by hiring a dedicated LimeTech consultant for your IT project, cloud migration, or remote transition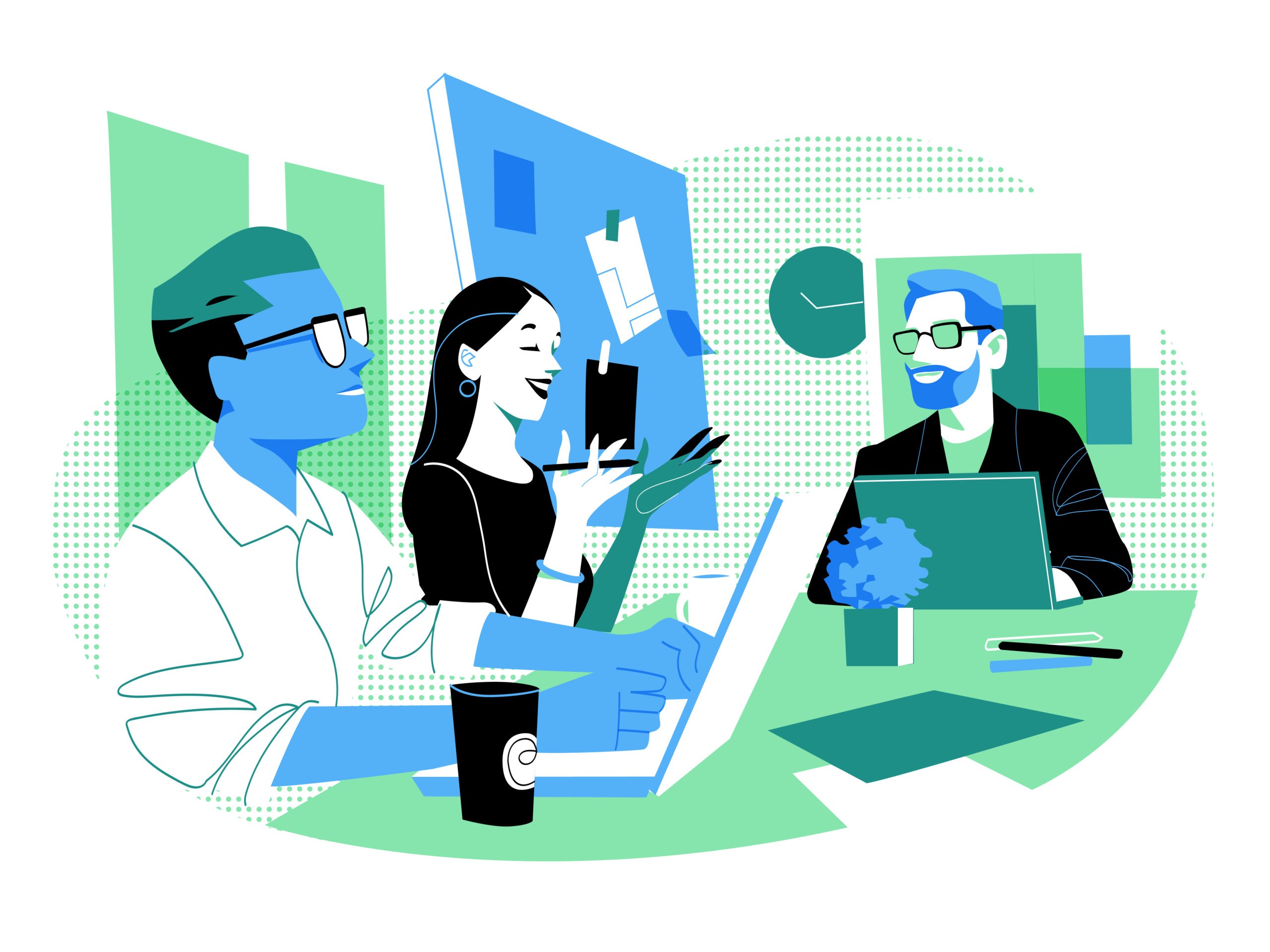 LimeTech IT consulting services
You're an expert in your industry. Why should you have to be an expert in all things tech? A few hours with a LimeTech IT consultant can save you time and resources, and help you see the way forward on your next big project.
We've helped scores of companies modernize their IT systems, build remote teams, and advance their business goals. Why don't you gain from our experience?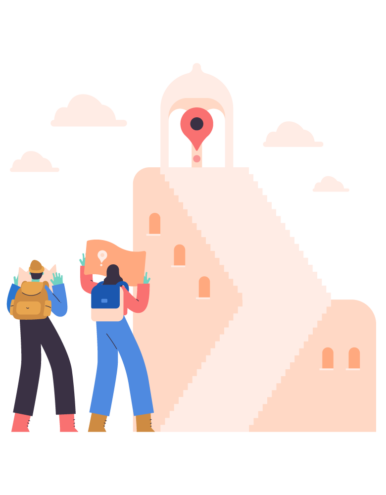 With guidance from a LimeTech consultant, you can:
Save money by improving your efficiency

Be more agile and adaptable

Overcome chronic technical issues

Build an effective distributed team

Migrate to new platforms
Got a special IT challenge on your hands? Here are the kinds of projects where we really shine…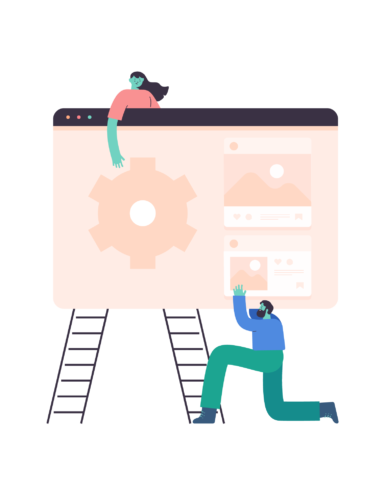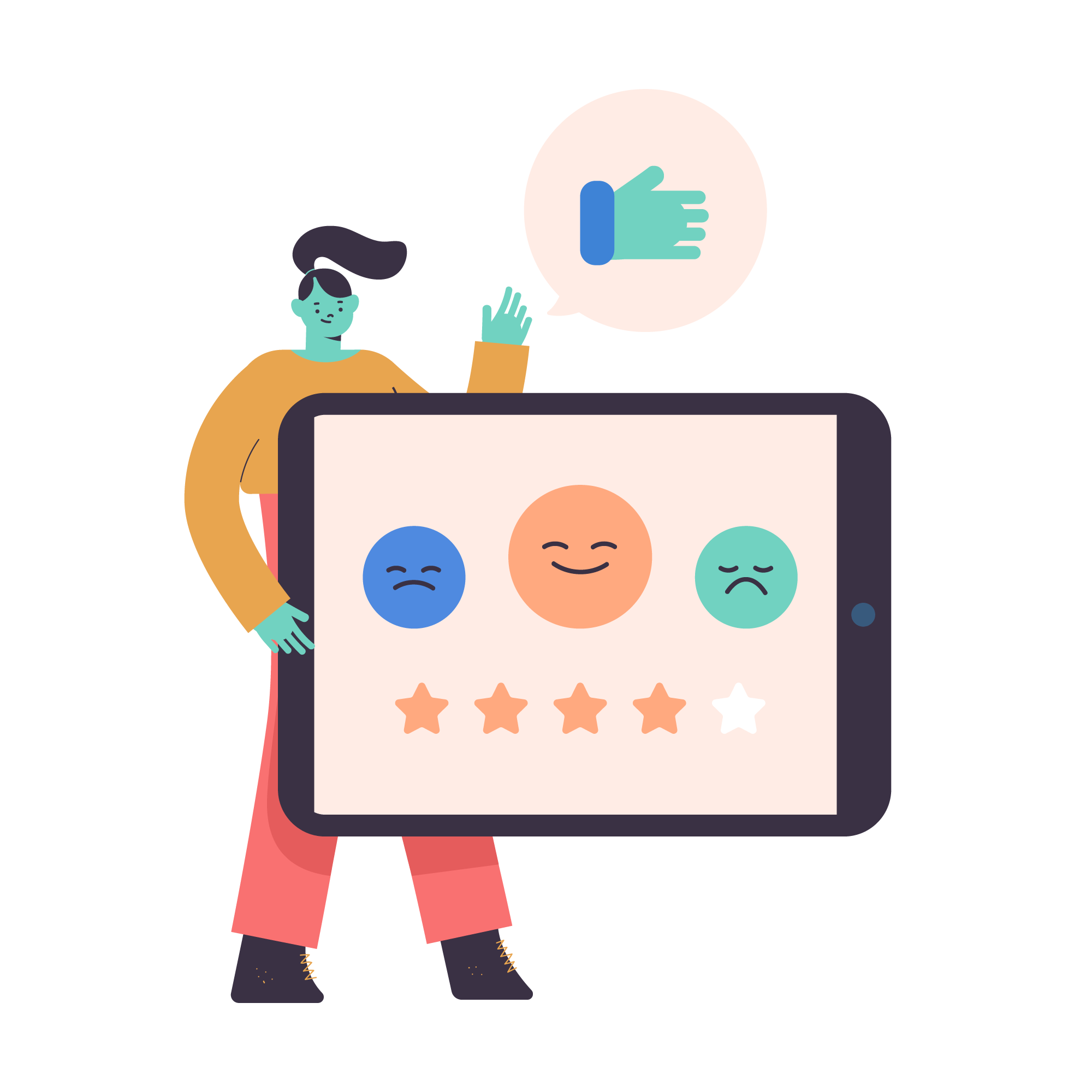 Expertise through experience
After well over a decade in business, we've honed our skills in the following areas:
Interested in LimeTech IT consulting services?
Let's hop on a call and discuss your project