We live and breathe technology. And we love helping you grow your business.
Launched in San Francisco in 2005, we've helped scores of startups, creative agencies, and companies of all sizes overcome their IT challenges and achieve great things.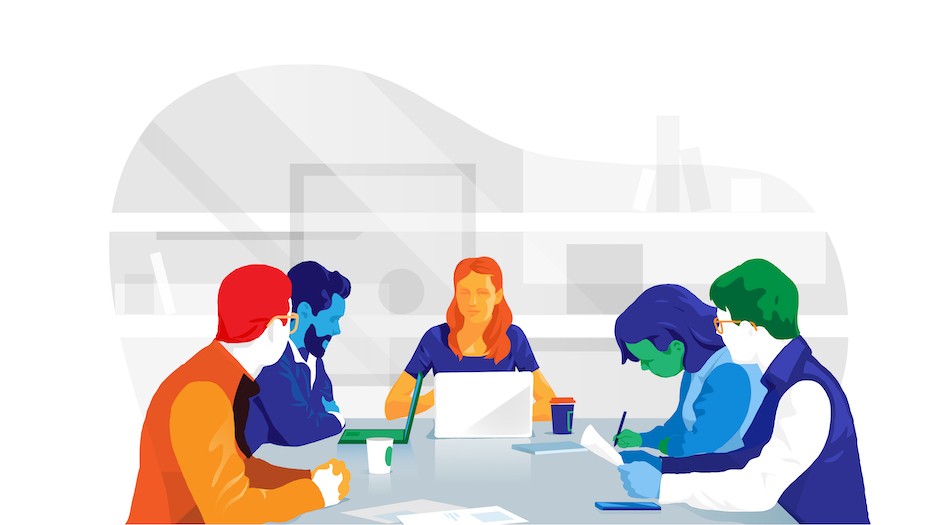 Founded in 2005, our early focus was on delivering network administration and technology support services to high-growth startups and small businesses. For over a decade, through dot-com boom and bust, we honed our expertise supporting companies throughout the San Francisco Bay Area.
Around 2011, we began building websites, developing in-house expertise in visual design and web layouts. Later, we expanded our services to include e-commerce and mobile application development, finally giving our clients a one-stop shop for IT, web, and mobile app development services.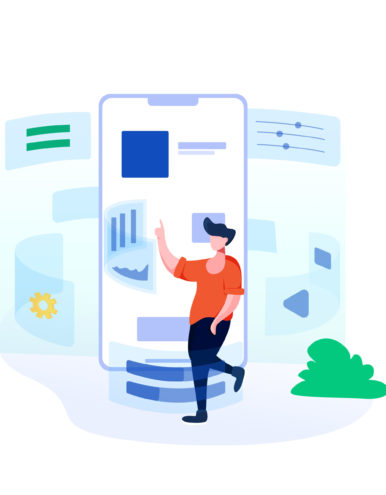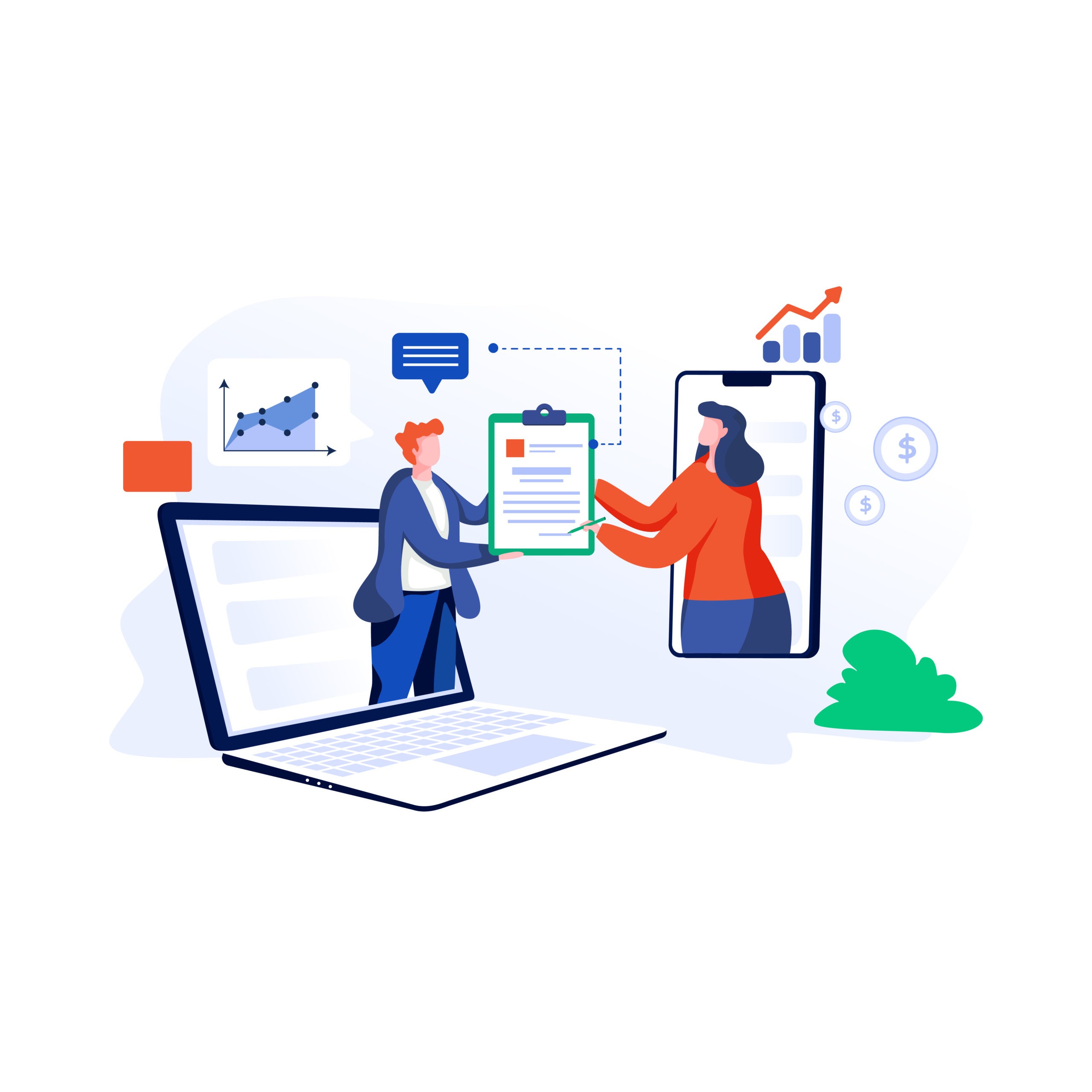 In late 2019, we pivoted to being a 100% remote company, reflecting high tech work trends across the industry. Today we share our array of services and made-in-California approach with companies worldwide.