We solve your tech challenges
so you can get back to business
Read more
Less Stress.
More Deals.
Cloud
Work from anywhere and collaborate
easily with flexible cloud-based data solutions
Read More
Collaboration
Deadlines are a breeze when
your team's on the same page.
Read More
Cut through
the Chaos
LimeTech
Better productivity
IT services and cloud solutions for your high-growth company or distributed team.
How do we work?
---
1
Objectives
Ready to start? We begin with a remote or onsite meeting to survey your goals and objectives.
2
Assessment
We assess your technology environment, with a focus on current strengths and weaknesses.
3
Deliverables
You receive a clear set of recommendations and an implementation plan which can be achieved by our team or your internal staff.
LimeTech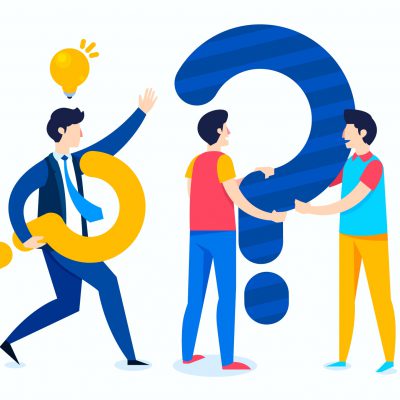 LimeTech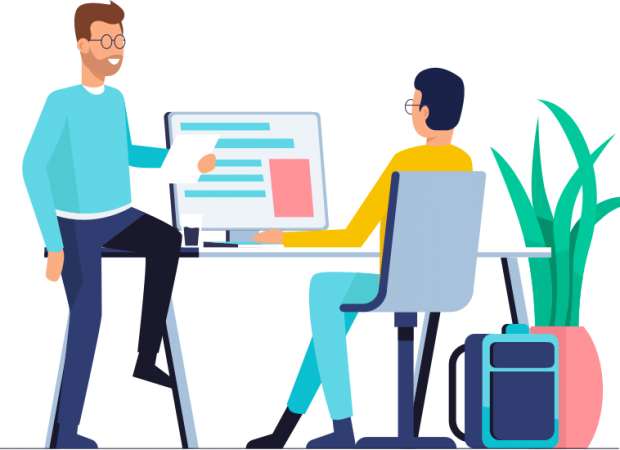 Quality & Efficience
Fast & Secure Calls
Development

90%

Development

90%

Design

80%

Marketing

70%
LimeTech
Testimonials

"Finding reliable IT support is crucial to making sure your company runs smoothly and LimeTech has been that partner to LaunchSquad for over seven years…I'd highly recommend LimeTech to anyone looking for professional and dependable IT management"
Stephanie Fryer, HR & Operations Manager, LaunchSquad.com

"LimeTech set us up with a large scale cloud implementation that supports our staff and hundreds of freelancers collaboration on our media and events projects…LimeTech has been an excellent partner to strategically plan for our IT needs as business has grown. I do not hesitate to recommend them when I can".
Jeremy Nichols, CEO, PixProductions.com

"LimeTech Solutions provided us with IT network consulting and desktop help for 9 years…When I ultimately sold the company, Ihssan was personally involved in facilitating a smooth transition, working closely with the acquiring company's IT department until the transfer of critical data was completed. I will always appreciate his partnership."
Christina Crowley, President, The Kenwood Group

"Very knowledgeable. Solves problem quickly and correctly."
Under One Woof
"…efficient in solving the problem to get our systems up and running quickly."
Park Street Properties
"Ihssan at LimeTech Solutions has been a joy to work with and a lifesaver for running Alameda Ballet Academy and Alameda Civic Ballet…."
Abra Rudisill, Artistic Director, Alameda Civic Ballet
"LimeTech Solutions has been an ideal outsourced technology partner for our small business."
Suzanne Price, Founder and CEO, Sprout
"Whenever there is a new IT challenge, they execute the job with creativity and speed."
Delly Tamer, CEO, LetsTalk.com
"Reliable, prompt, indispensable problem-solvers…I couldn't imagine doing business without the support of LimeTech."
Ziyad Sulyman, Founder, ZAS International
"Limetech are the pros to go to if you need networking done!"
Matthias Brandt, Founder, Underglass Framing
"LimeTech Solutions has been an integral part of our company's growth by providing cost-effective solutions, flexibility in our architecture and above all else, fast and professional service "
Brian Damiani, Founder, Wealth Management
Amazing companies work with LimeTech
Amazing Companies Work with LimeTech


















LATEST NEWS
Latest News
---
Tools, hacks, and strategies to keep your business ahead of the curve.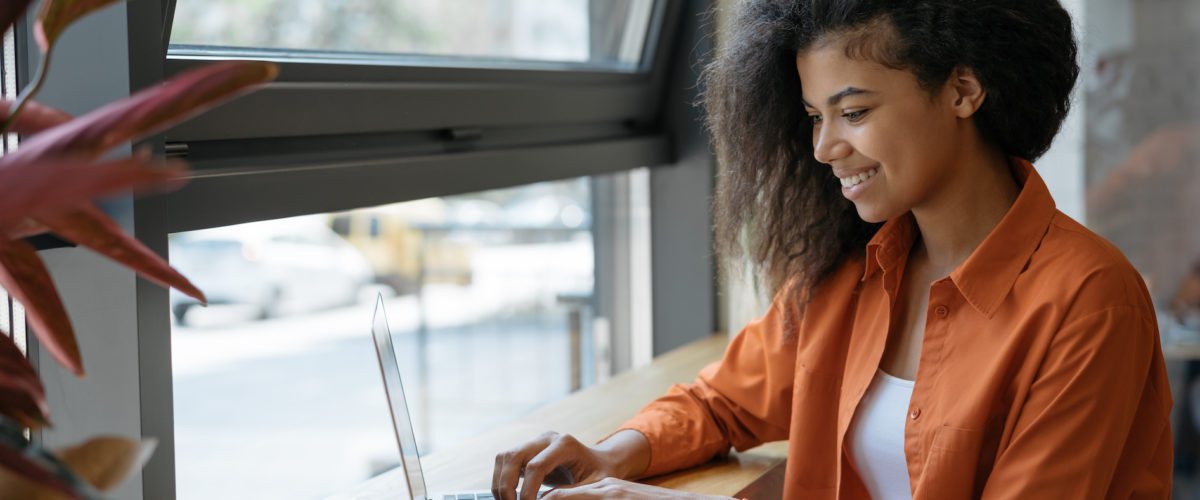 With COVID-19, a sudden transition The fast conversion to remote work due to the coronavirus…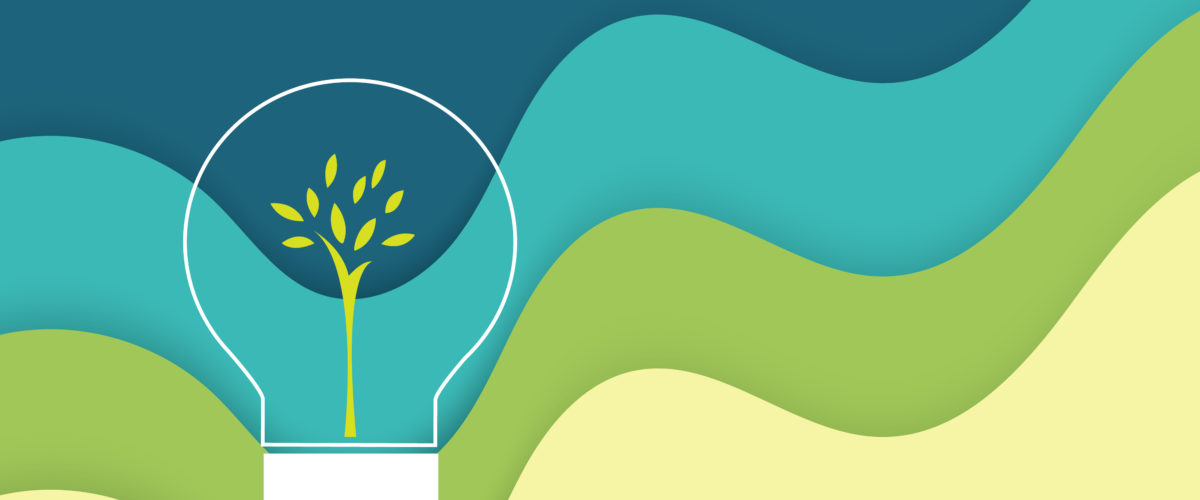 Green IT, improve IT, sustain IT Implement green information technology solutions and save on energy…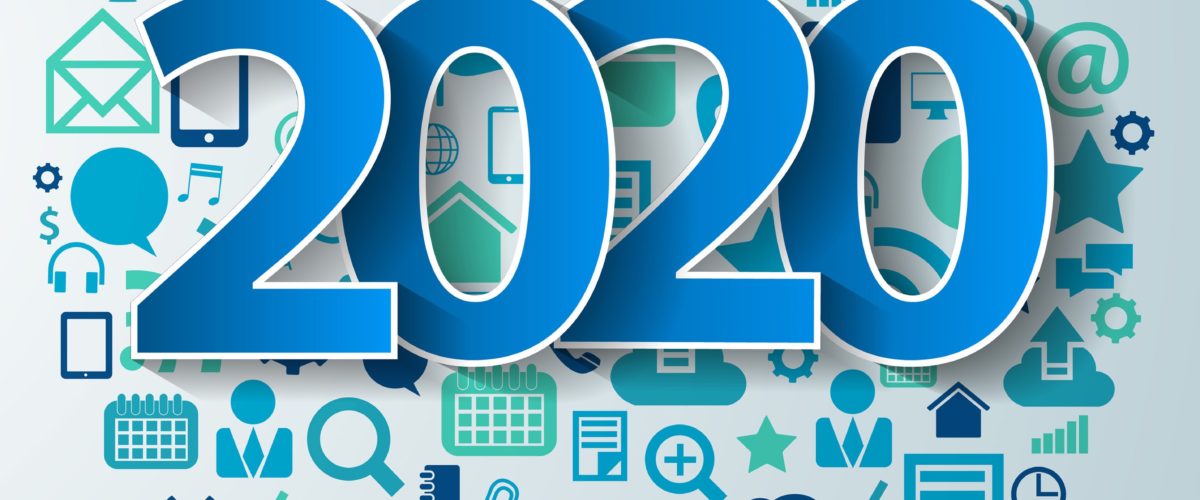 The cloud is the message The COVID-19 pandemic has heightened theneed for companies to adopt…