Your new website.
Better than you imagined.
Looks pretty. Runs good. Makes deals happen.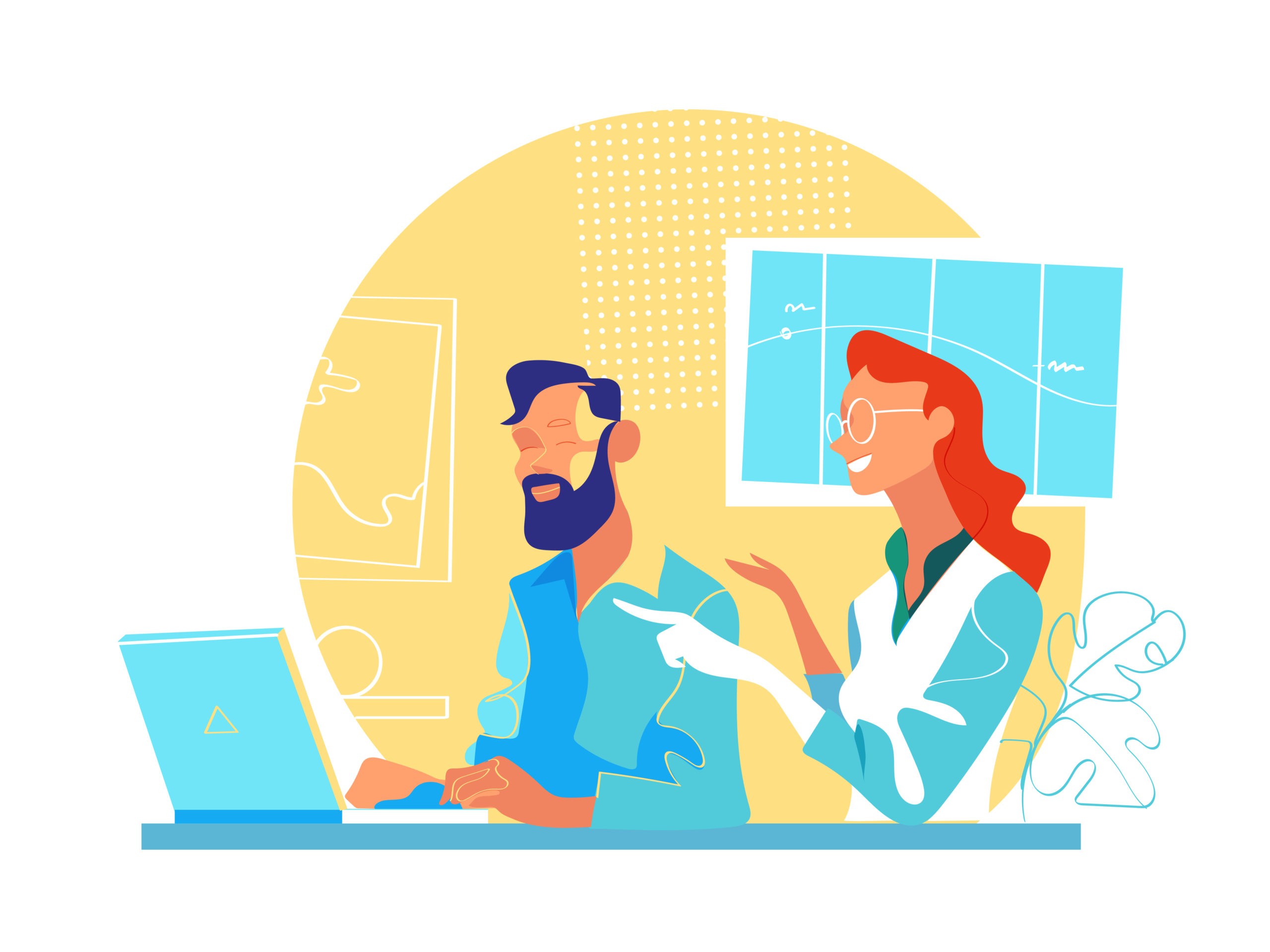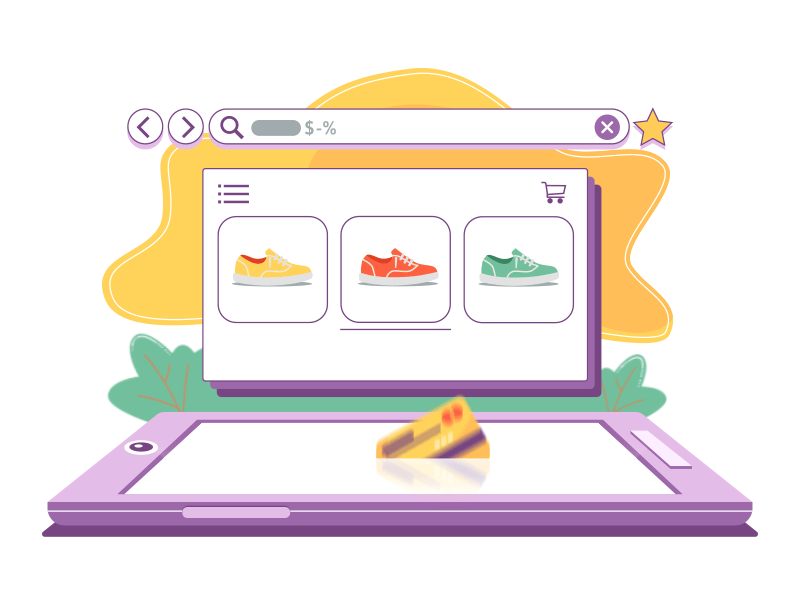 Your website should sell, not sell out.
A successful website is more than a fancy storefront or a billboard somewhere along the endless highway of the web.
It is not a suit. Nor a fast car. Nor a jazzy little tune.
A successful website looks amazing, but it also delivers results by connecting with customers and delivering you leads.
Like your best salesperson when they're on a roll. Without the bad bleach job, salary demands, or all-night benders.
Ready for results? Let's get to work.