Cloud technology is helping companies unlock their potential in all kinds of new ways. Learn what a migration to the cloud could do for your business.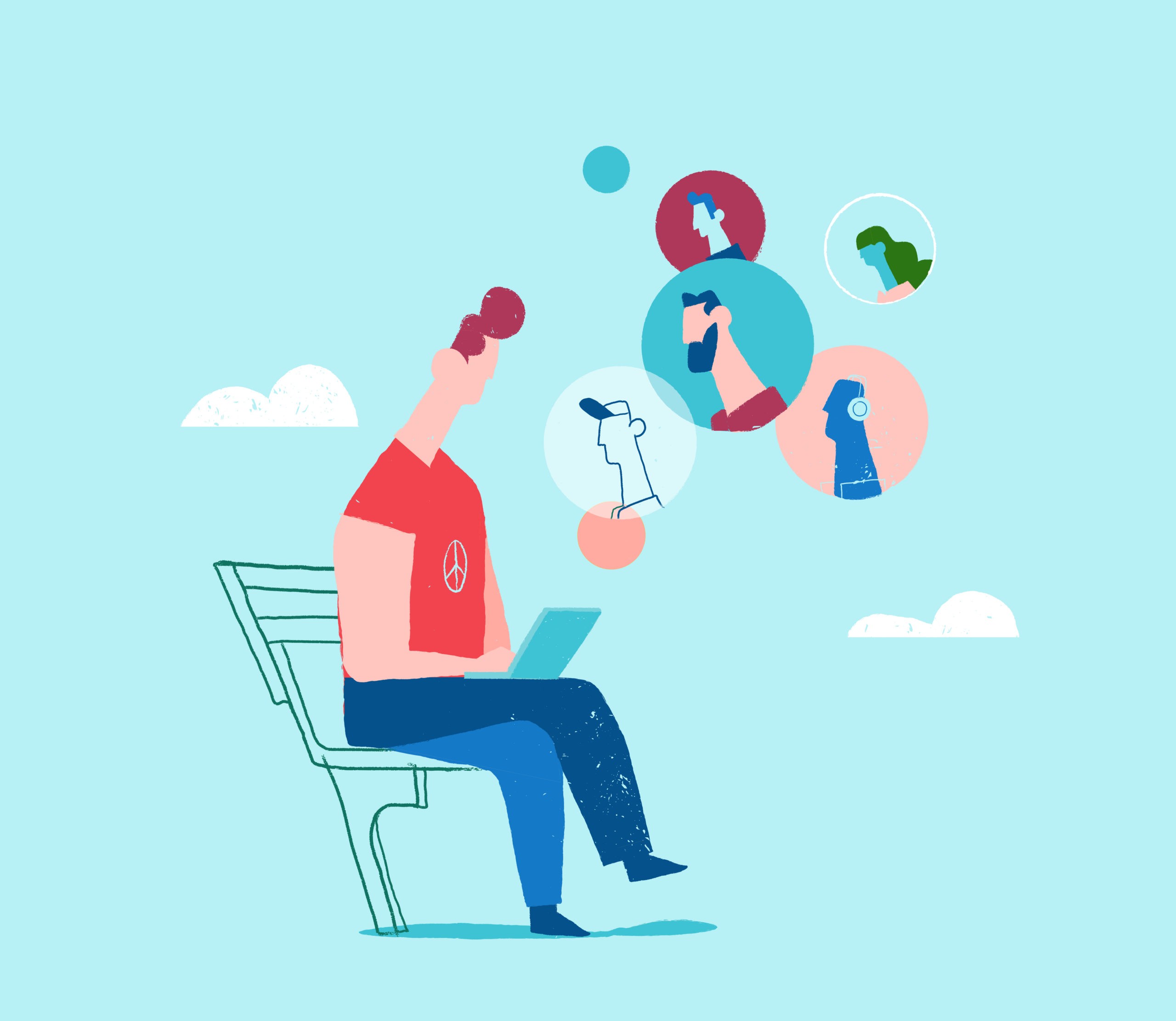 Why migrate data to the cloud?
Your data is trapped inside your network, and that could be holding you back. Let's explore some of the ways you could benefit from a move to the cloud.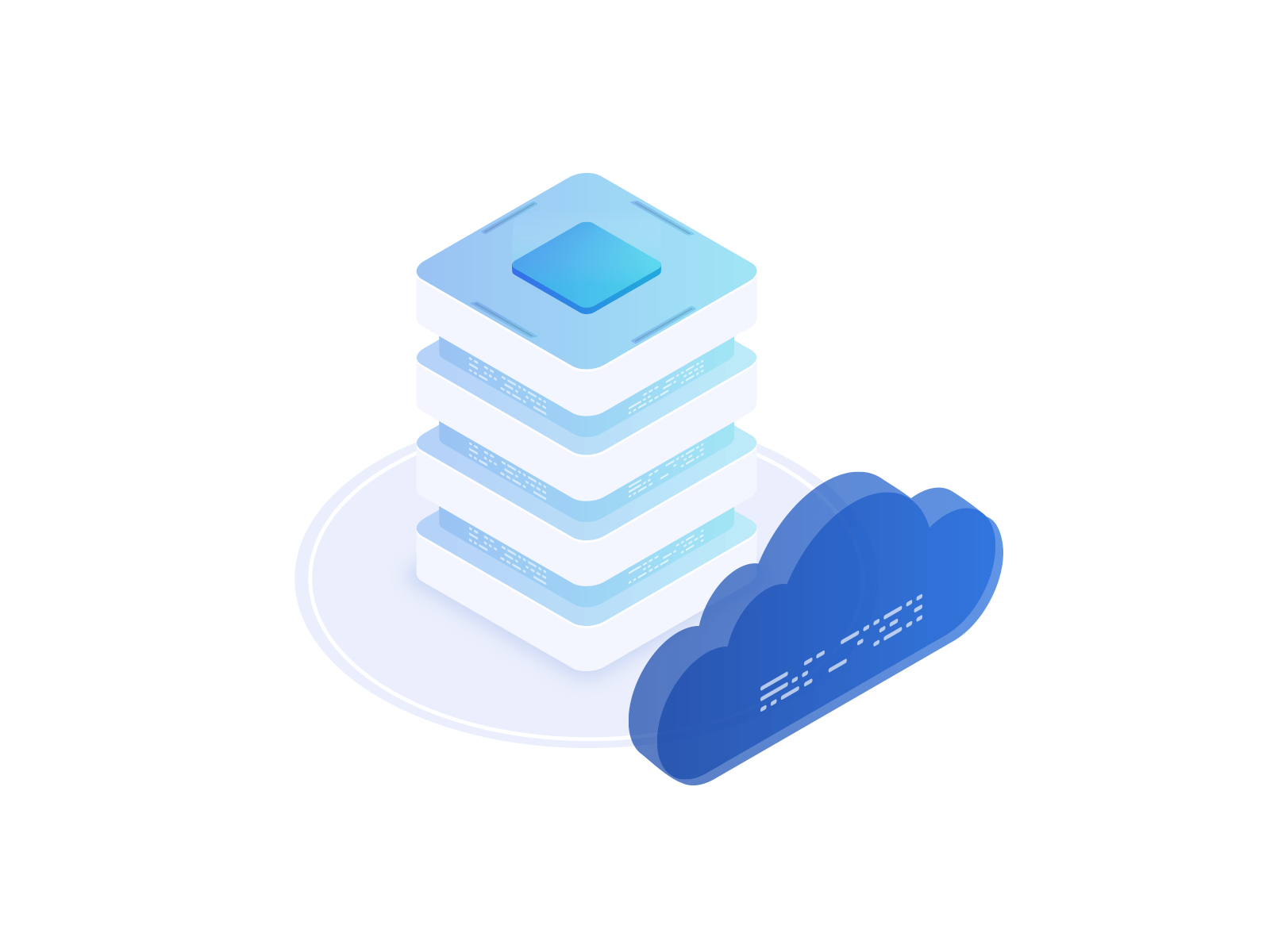 Better data accessibility
With data on the cloud, your team can access files from anywhere there's a secure internet connection. This frees your company up to work remotely and collaborate with partners anywhere.
Tired of having to use a VPN to connect to your local network? You can finally ditch the VPN and access your data when and where you need it.
Cloud backup and storage systems are flexible, and can accommodate rapid changes in storage needs. In contrast, a local storage storage setup requires you to purchase, install, and configure servers when your data requirements grow.
With your data on the cloud, data storage becomes more scalable, and your business can respond more easily to changing market conditions.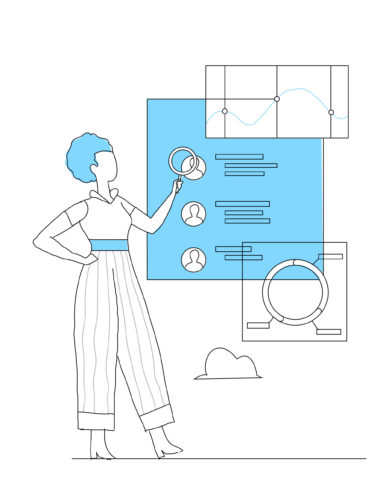 A migration to the cloud enables you to reduce in-house IT equipment, thereby lowering purchasing and maintenance costs.
In many cases, this can massively decrease your overhead expenses, freeing up your cash for other projects.
So many business advantages
When you move your data to the cloud, you can…
Save money by reducing equipment + IT maintenance costs
Improve scalability by only utilizing as much storage as you need
Increase productivity by reducing downtime due to technical issues
Increase your reach by hiring + collaborating with partners from anywhere
Modernize + improve efficiency by tapping a universe of cloud-based applications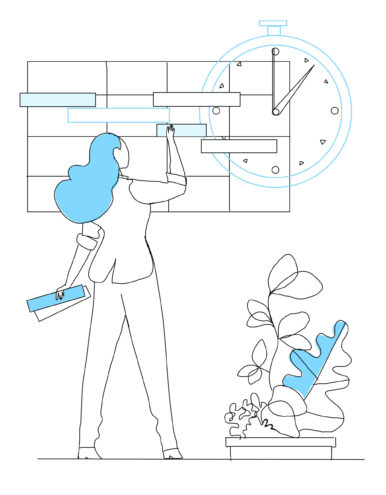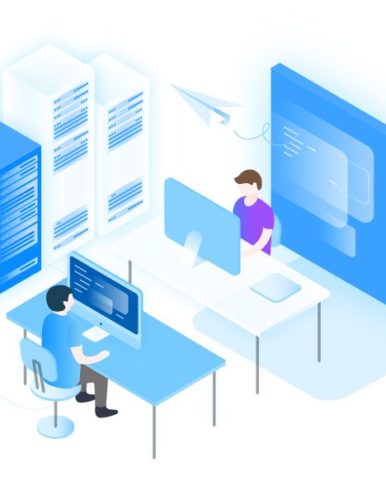 Data that is stored on the cloud is…
More accessible + shareable for remote teams + partners
More protected from disasters like floods, fires + hurricanes
More secure from thieves + hackers
Easily restored + retrieved anytime
Ready to join the cloud revolution?
Get a fast and easy quote for your cloud migration project.