Adaptive IT
services for
challenging times
Times change. Businesses evolve.
Your IT team should get you ahead of the curve.
Times are tough, but this is no time to be timid in business. With the right technology in place, you can surf the waves of change, rather than drowning. But how do you know which technology works best for your business?
With more than 15 years' experience working in the high-tech world, we have the know-how to make your business more productive, efficient, and agile. Whether you're going remote, building a global team, or moving your IT systems to the cloud, we can help you leverage technology to achieve your goals.
LimeTech can help your business…
adapt to changing market conditions
reach new customers
collaborate across borders
be more mobile and web-based
improve efficiency through automation
resolve chronic technical problems
save money by reducing equipment and maintenance
advance your business goals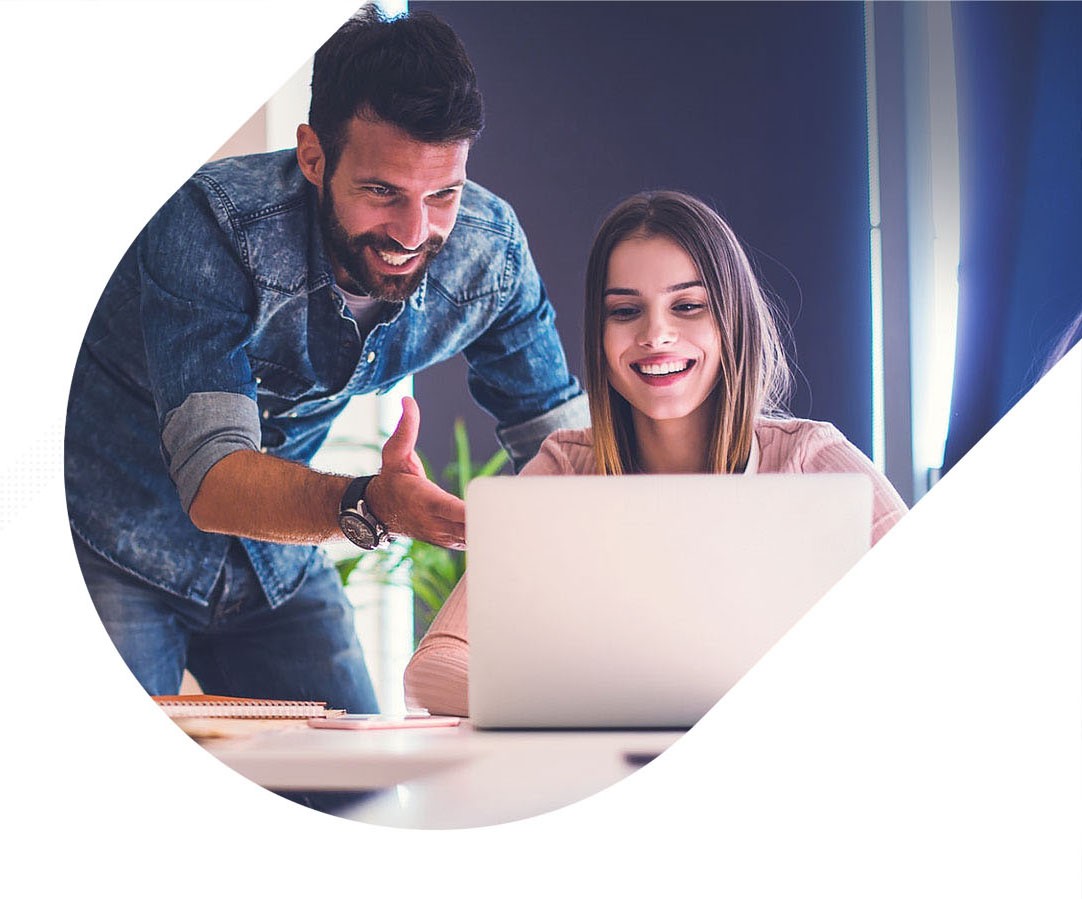 Be bold. Embrace change. Let's get started.