Your data.
Stored securely on the cloud.
A cloud storage solution is one of the safest ways to store your data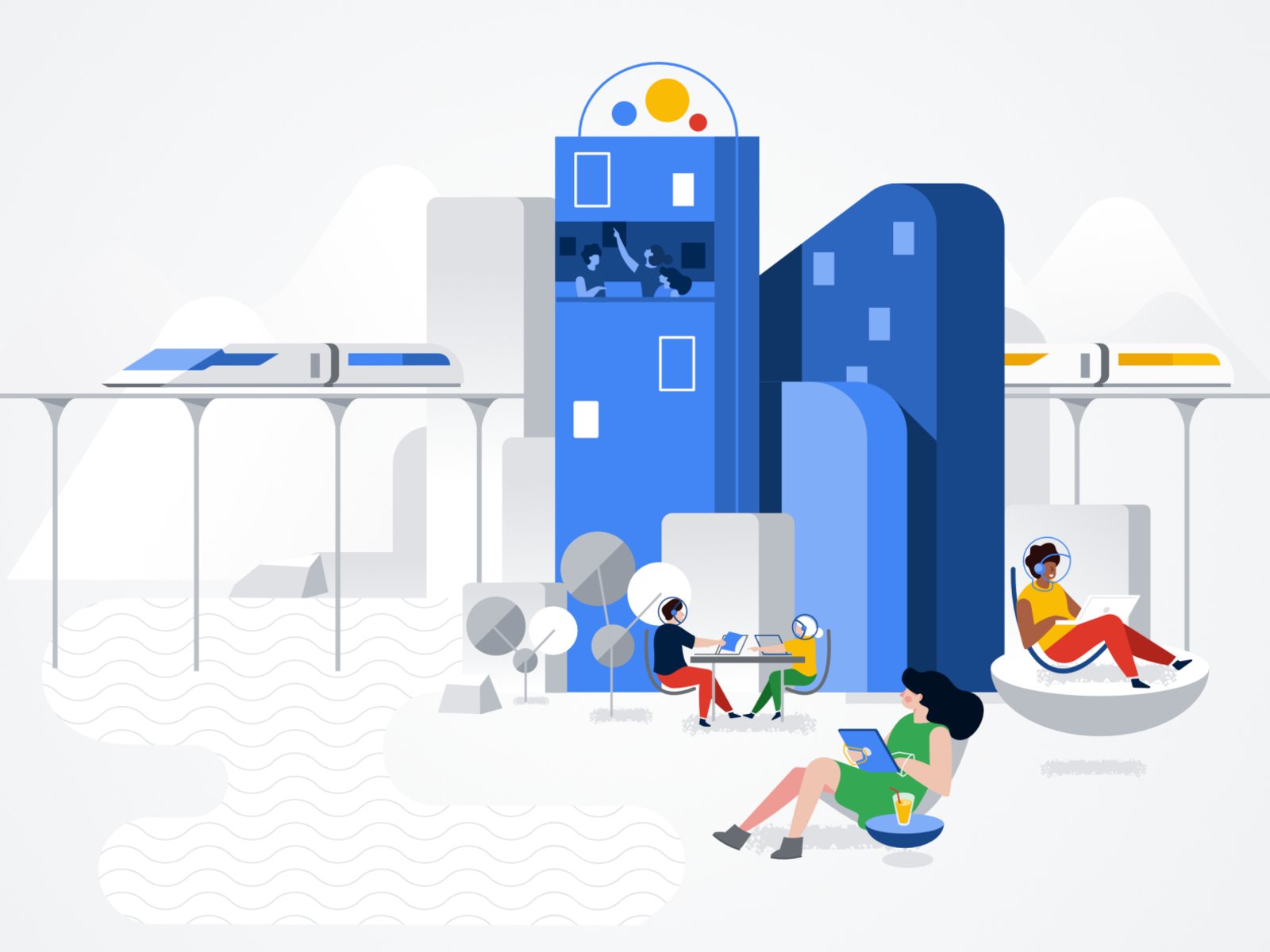 Your data needs a safe place.
Just like you do.
Data is the lifeblood of your business. Can you afford to take any risks with it? A cloud storage solution keeps your data secure from localized threats, while keeping it accessible anytime you need it.
Paired with an automated backup plan, cloud storage is the most reliable option on the market, ensuring your information is always stored safely and easily retrieved. Data safety means better peace-of-mind. Who doesn't love that?
Security, safety, and accessibility
Data stored on the cloud is always available to you — from anywhere there's a reliable internet connection. Cloud data storage is also a secure way to protect your data from vulnerabilities such as flood, fire, theft, hacking, and equipment failure.
Cloud-based data can be accessed and restored to your machines on an as-needed basis, ensuring a seamless work experience for you and your team.
Our storage provider of choice is Amazon Simple Storage Service (Amazon S3). Amazon S3 is an object storage service that offers industry-leading scalability, data availability, security, and performance.
This means customers of all sizes and industries can use it to store and protect any amount of data for a range of use cases, such as data lakes, websites, mobile applications, backup and restore, archive, enterprise applications, IoT devices, and big data analytics.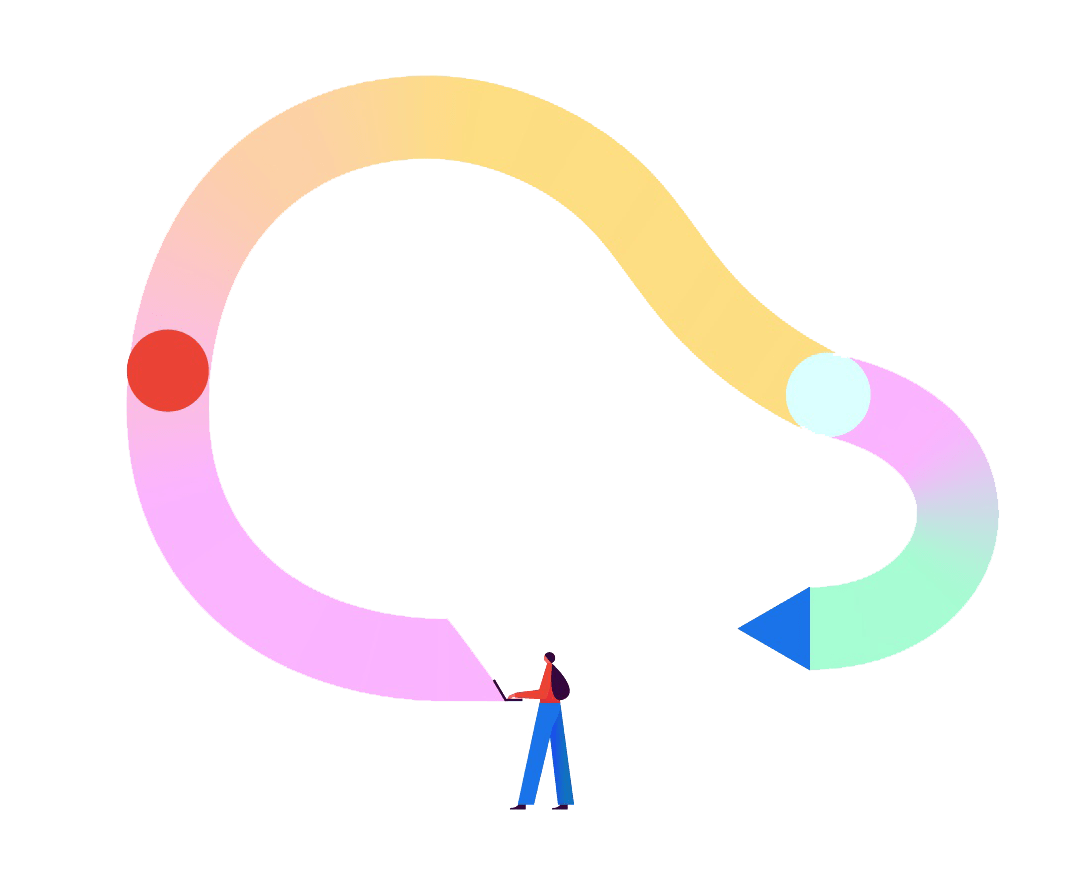 Amazon S3 provides easy-to-use management features so you can organize your data and configure finely-tuned access controls to meet your specific business, organizational, and compliance requirements. Amazon S3 is designed for 99.9999% of durability, and stores data for millions of applications for companies all around the world.
S3 has a variety of storage classes, each designed for different purposes. As an AWS registered partner, we are qualified to help you choose the best plan for your business.
Interested in storing your data on the cloud?
Get a fast and easy quote for AWS Cloud Storage.