Your new website.
With all the things.
Looks pretty. Runs good. Makes deals happen. Here's how.
Our easy website design process
You've got big ambitions for your site, but do you have a plan? Don't worry — we do. Here are the steps we'll take as we move from concept to launch. No assembly lines. Just lots of hands-on attention, and a clear path to the finish.
Step 1. Getting started: proposal and contract
You need a website and we're ready to start. Before the project kickoff, we must agree on the terms. We first provide you with a web-based proposal outlining the project scope. Upon your approval, the proposal converts into a contract with a clear timeline and deadline for launch. Everybody signs and now the fun begins…
Step 2. Dream big: project kickoff
We put our heads together. You share your project goals, company branding, and relevant details about your sales cycle. We might ask for a few examples of websites or apps you love — the style you're going for.
Finally, you tell us about your ideal customers. Are they tech savvy twenty-somethings in New York? Or Florida retirees with some extra money on their hands? With this information in hand, choices about design, structure, and layout fall into line.
Step 3. Building the bones: sitemap and mockup
This is when we build the bones of your new website. If it's a basic site with a quick deadline, we simply map out the structure and categorize the pages. More elaborate website? We do a complete mockup with page layouts and style guidelines.
If you need a domain and web hosting, we can make that happen, or you provide the access credentials. Finally, we confirm the sales funnel, and how you're going to convert visitors into customers. Yes, we are all about helping you close the deal!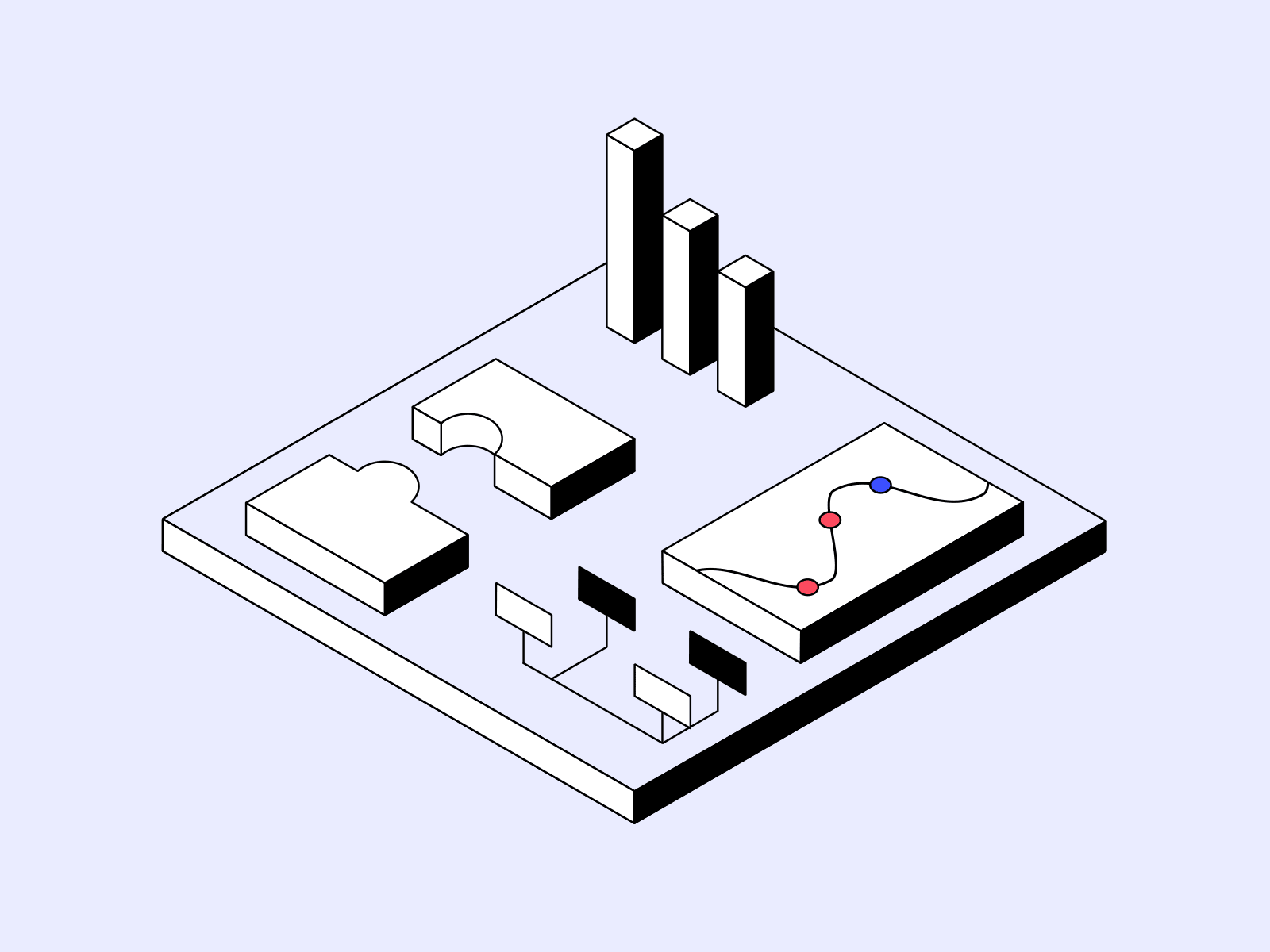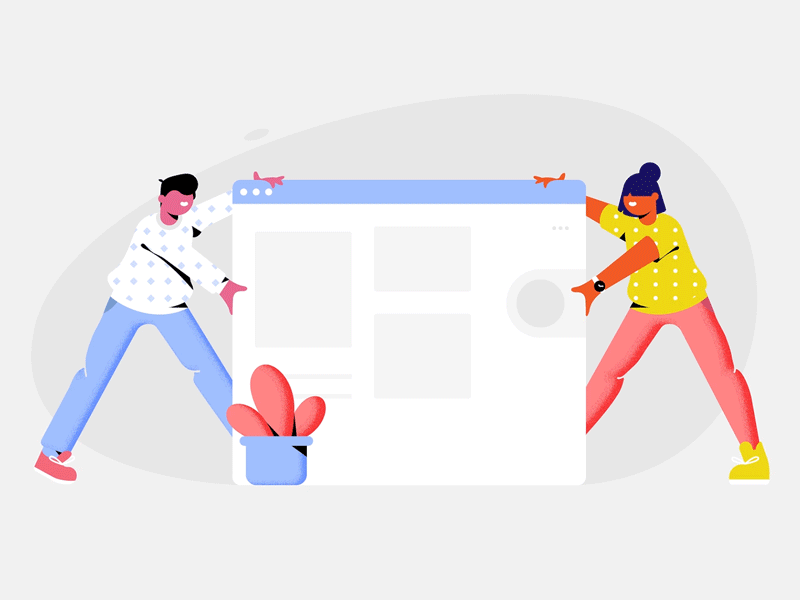 Step 4. The heart of the matter: website design and build
Things get exciting and our web developers get real busy. We add muscle and skin, creating a working version of your new site. If you have content you want to use, such as photos, illustrations, or text, we'll need those in hand before this stage begins.
If we're working from an existing website, we can migrate your old content if you wish. Otherwise, ask for the full-service treatment and we can craft everything from scratch. At the end of this stage, we provide you with access to a demo version of your site, and we're on to the next!
Step 5. Buff and polish: revise and refine
Time to start looking good! You get two or more revision cycles to view and approve our work or request fixes or changes.
You can share the working version of the site with your team to get feedback, or we can run an online usability test if you wish. Titles and layouts are finessed; contact forms are added; the checkout or signup process is tested. We're almost at the finish line.
Step 6. Website unveiling: launch and release
Opening day is here! Time to celebrate as your site goes live for all the world to see. You get bragging rights on all your social media channels.
This is a great time to kick off some online marketing campaigns, run promotions, offer some deals. Now you're all dressed up; it's time to go places. If you've done this right, things will get busy.
Interested in our website design process?
Get a fast and easy quote for your project.