You dream it.
We make it.
Your mobile app project. A grand design or a basic prototype?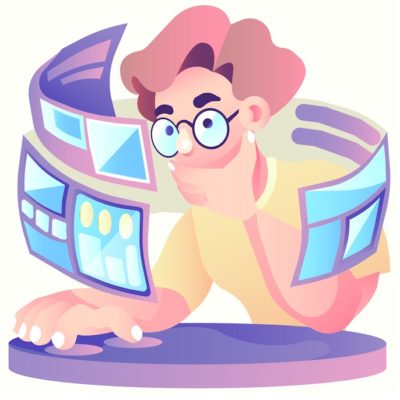 The features of your mobile app development project
When we kick off a mobile app project, we first go through a discovery phase. Putting our heads together with yours, we determine your goals, expected outcomes, unique selling proposition, competition, target users, and the main functions of your new mobile application. Using this information, we can create use-case scenarios, which will guide us as we create a project scope.
All of the information we gather will help us create a comprehensive list of the features we'll include. The following list includes just some of the features we're capable of building into your mobile app.
FEATURE OPTIONS FOR YOUR MOBILE APP BY LIMETECH
API integration
App analytics
Booking or appointment-setting
Bug fixes
Calendar integration
Chat features
Chatbot
Cloud-based serverless architecture
CMS integration
Currency conversion
Customized forms
Dashboard
Development for iPhone, Android, or both
Discussion forum
Extended support
Fast loading speed
Gamification
Geofencing
Geolocation
Google Suite integration
GPS integration
High-quality UX/UI design
Hosting
Image upload
Integration with store
Invoicing
Language localization
Login pages
Loyalty programs
Map search function
Membership options
Monetization
News feed
Notifications
Order summary
Password reminder
Payment gateway integration
Personal profiles
Personalized product recommendations
Phone dialer
Product return status update
Push notifications
QR code or barcode scanning
Quizzes and surveys
Quote calculator
Registration pages
Responsive app design
Role-based acccess
RSS feed
Shipping options
Shipping status
Shopping cart
SMS verification
Social media integration
Terms and conditions
Trouble ticketing
User feedback integration
User-friendly interface
Video conferencing
Wearable device connectivity
Weather
Web portal
Website integration
Wishlist
Get a fast and easy quote for your new mobile app.