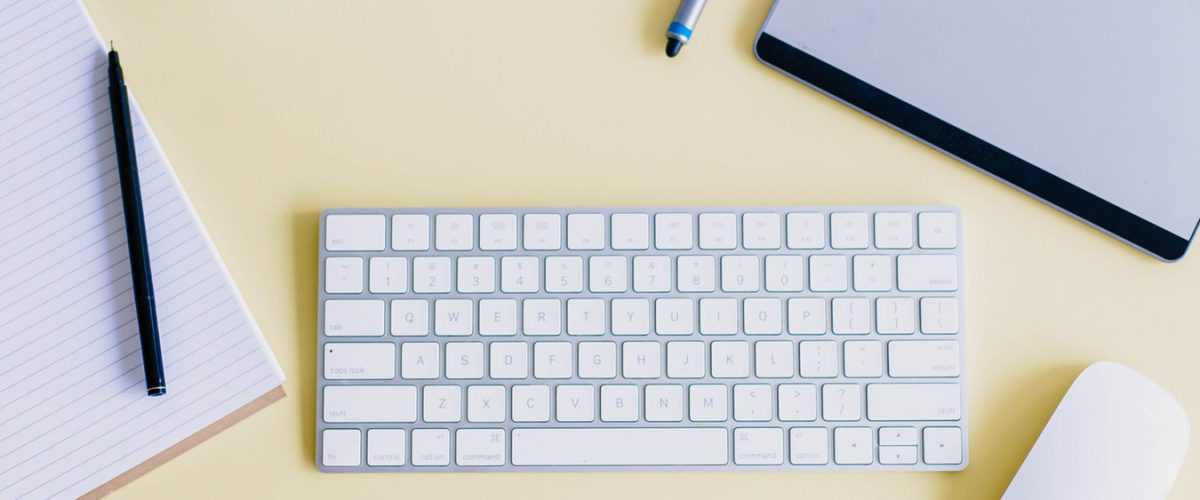 Looking for a way to participate in the fight against SOPA/PIPA without actually taking your site down? Local San Francisco startup CloudFlare has created an Anti-Censorship App that will enable you to blackout text on your website without pulling your site (which could have negative effects on your SEO) or altering any code. A black "censored" banner will also be added to the corner of your home page.
The folks at CloudFlare conducted careful research to ensure your SEO rankings will remain undamaged when applying this application to your site. Words longer than five letters will automatically be blacked out, excluding hyperlinks. You can see an example of what this looks like on the CloudFlare blog.
Obtaining this Anti-Censorship app through CloudFlare requires becoming a member, but you can also obtain the code from Github and embed it yourself.
Elsewhere on the web, Twitter is all afire right now with tweets protesting California Senators Barbara Boxer and Dianne Feinstein's support for the SOPA/PIPA bills. If you want to voice your opinion, contact Senator Barbara Boxer at 202-224-3553 or on Twitter @SenatorBoxer. When calling, you will have the opportunity to leave a voicemail message (or rant, depending on your style).
You can also try connecting with Senator Dianne Feinstein by calling her at 202-224-3841, but when we tried, there was a message indicating all lines were busy. Senator Feinstein must be hiding in a cabin in the woods, since her email contact form also wasn't working when we checked (see screenshot below). Of course, she's not on Twitter either. (update: as of 12:15pm 1/18/12 her whole website is experiencing slow load times).
  Google's Take Action Infographic pretty much sums it up…