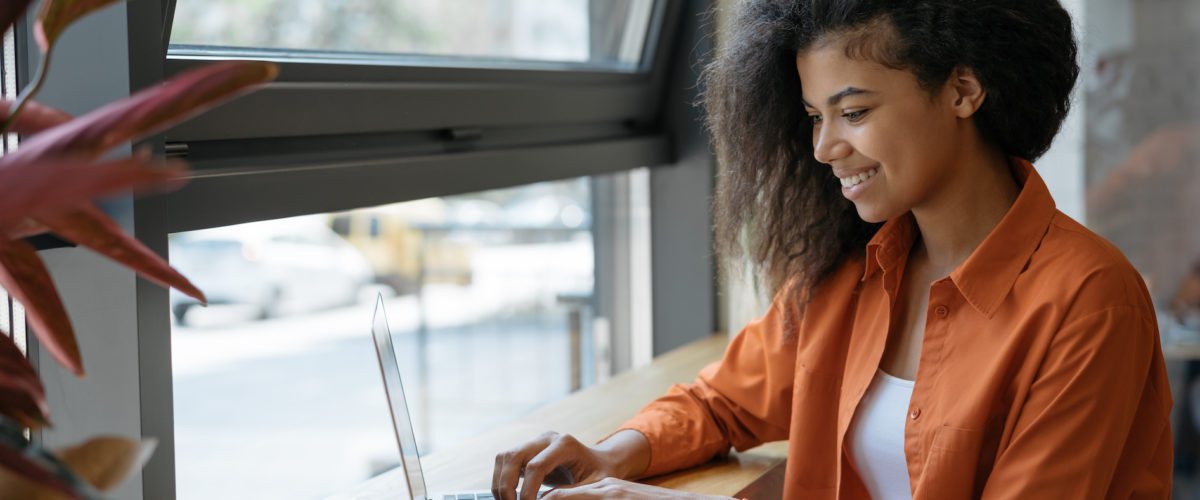 With COVID-19, a Sudden Transition
The fast conversion to remote work due to the coronavirus pandemic has been a bumpy road for all. Some companies have weathered the transition better than others, and in most cases those companies had already moved their data to the cloud. Others have been playing massive catch up, as they struggle to migrate legacy systems to the cloud. While the short-terms struggle is real, there may be big benefits in the long-run.
Cloud computing provides a variety of strategic business advantages, not the least of which is adaptability to changes in the business climate. Companies that house their data in the cloud and utilize cloud-based business applications are able to easily scale their business up or down as necessary. Adding team members into projects is as simple as adjusting access privileges and user permissions, saving enormous amounts of time and energy for the senior staff.
Access Data From Anywhere
Data that is backed up to the cloud can be shared by all members of the company, no matter their location. Collaborations can occur and files can be updated in real-time.
For small businesses, this can be a liberating experience, enabling them to hire team members from beyond their geographic region. For workers, this gives them the freedom of working from home or another location—especially important during a massive public health crisis like a pandemic.
An Option to Work Outside the Regular Timeclock
Some companies also allow home-based workers to work outside the regular timeclock, a welcome form of flexibility for those who are night owls. In terms of productivity, this can make a world of difference. Time flexibility can also help workers in different timezones work within a schedule that is convenient for them, or the team they are collaborating with.
Flexible Pricing
Many options for cloud-based data storage operate on a flexible, pay-as-you-go pricing model. This allows business owners to only pay for what they need and scale their usage up or down as their business grows or contracts. This can translate to substantial long-term savings, especially when one compares it to the costs of procuring, maintaining, and operating a lot of localized servers.
So, in summary, here are the ways that cloud computing can help your staff succeed at working remotely: with data on the cloud, your staff can work from anywhere, and if it suits you, at any time of day or night. Cloud computing gives you better control over who accesses data and when. A flexible pricing model can also save you lots of cash in the long run. Overall, cloud computing gives your business better flexibility, accessibility, and control. What's not to love?
The process of migrating data to the cloud can be challenging. However, working will an experienced IT team can make a world of difference. Our team has managed scores of cloud migrations and is well-versed in the range of options for cloud backup and storage.
Get in touch if you are looking for help with your cloud migration or cloud data setup. We're happy to give a hand.
Call the LimeTech team at 1-800-344-9018 or submit an inquiry and we'll be in touch.