The email solution you've been waiting for
Hosted Microsoft Exchange: a reliable, scalable, and affordable business-class email solution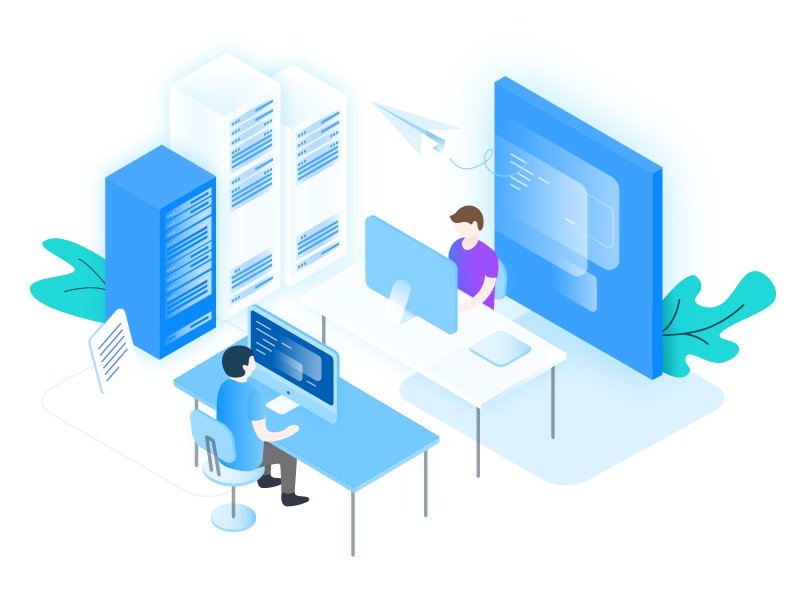 Email that works for your whole team
Hosted Microsoft Exchange offers a variety of access options for greater freedom, flexibility and control. Here are some reasons why business owners like you are making the switch: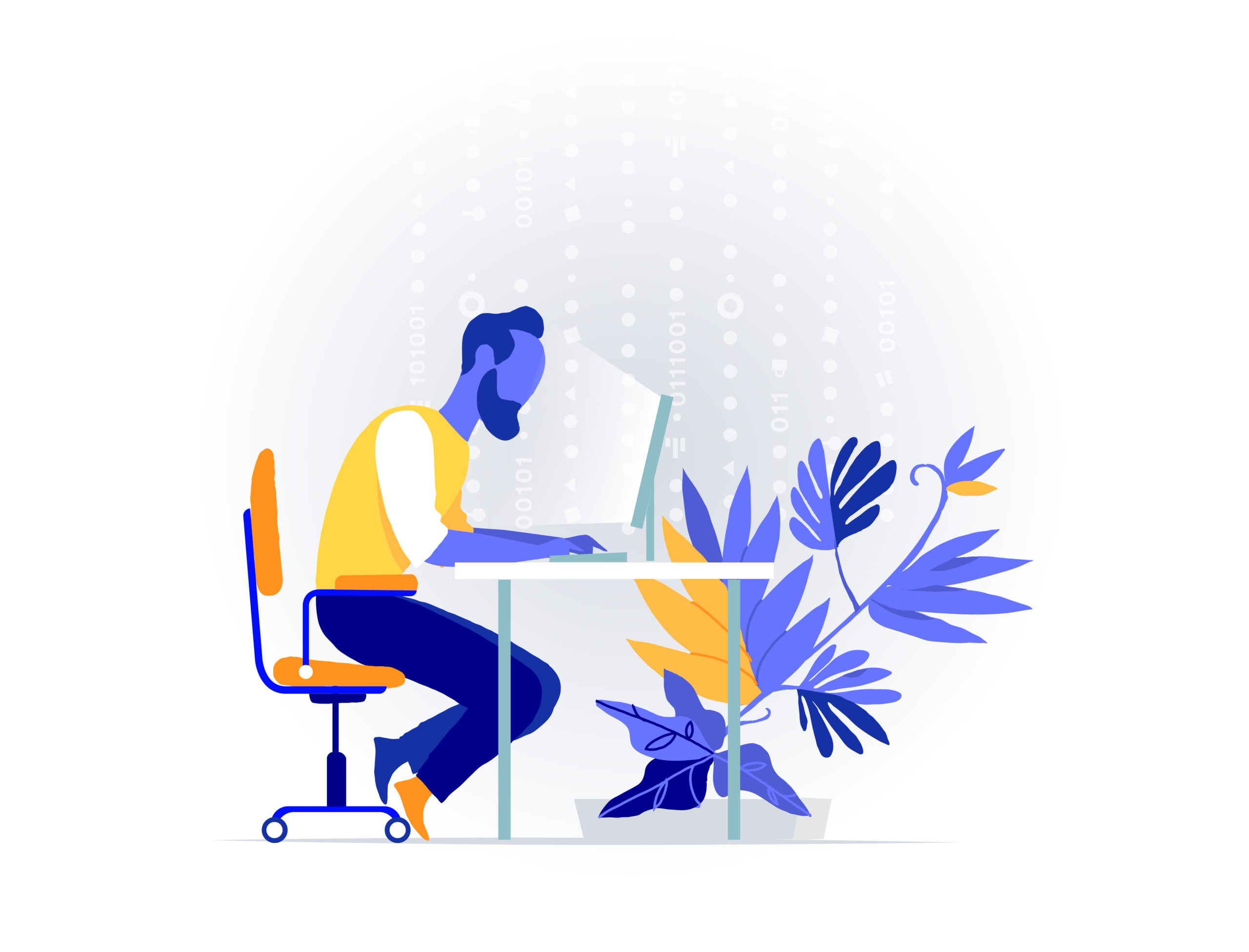 Hosted Microsoft Exchange is easy to set up and requires very little administration by your IT team. Migration is painless when you work with LimeTech. We can transfer all of your current email data quickly and securely.
With hosted Microsoft Exchange you get flexible access with robust mobility features. Easily sync your data across all your team's devices, and add or remove users as needed. This is the solution of choice for companies converting to a remote work model or businesses with distributed teams.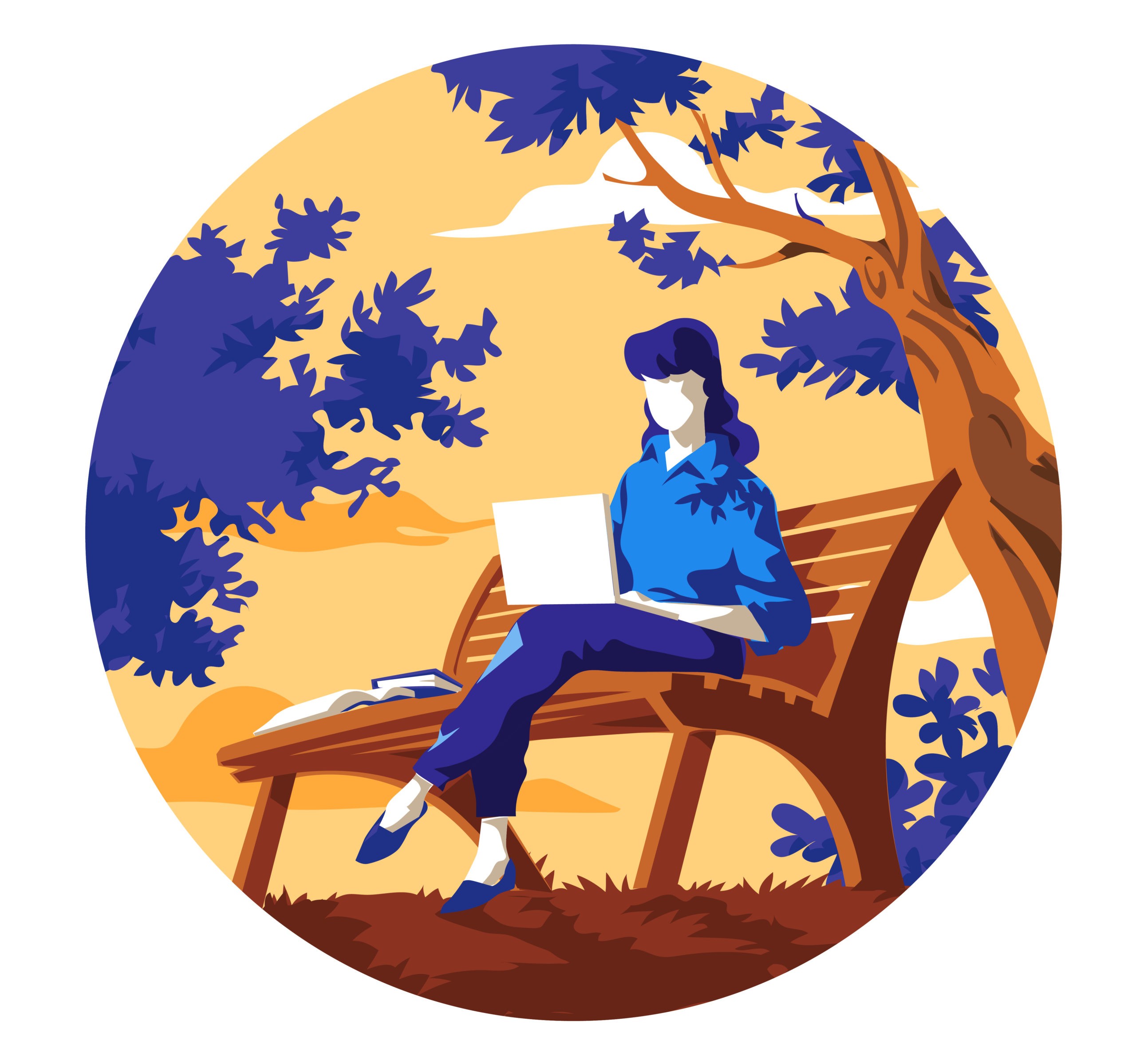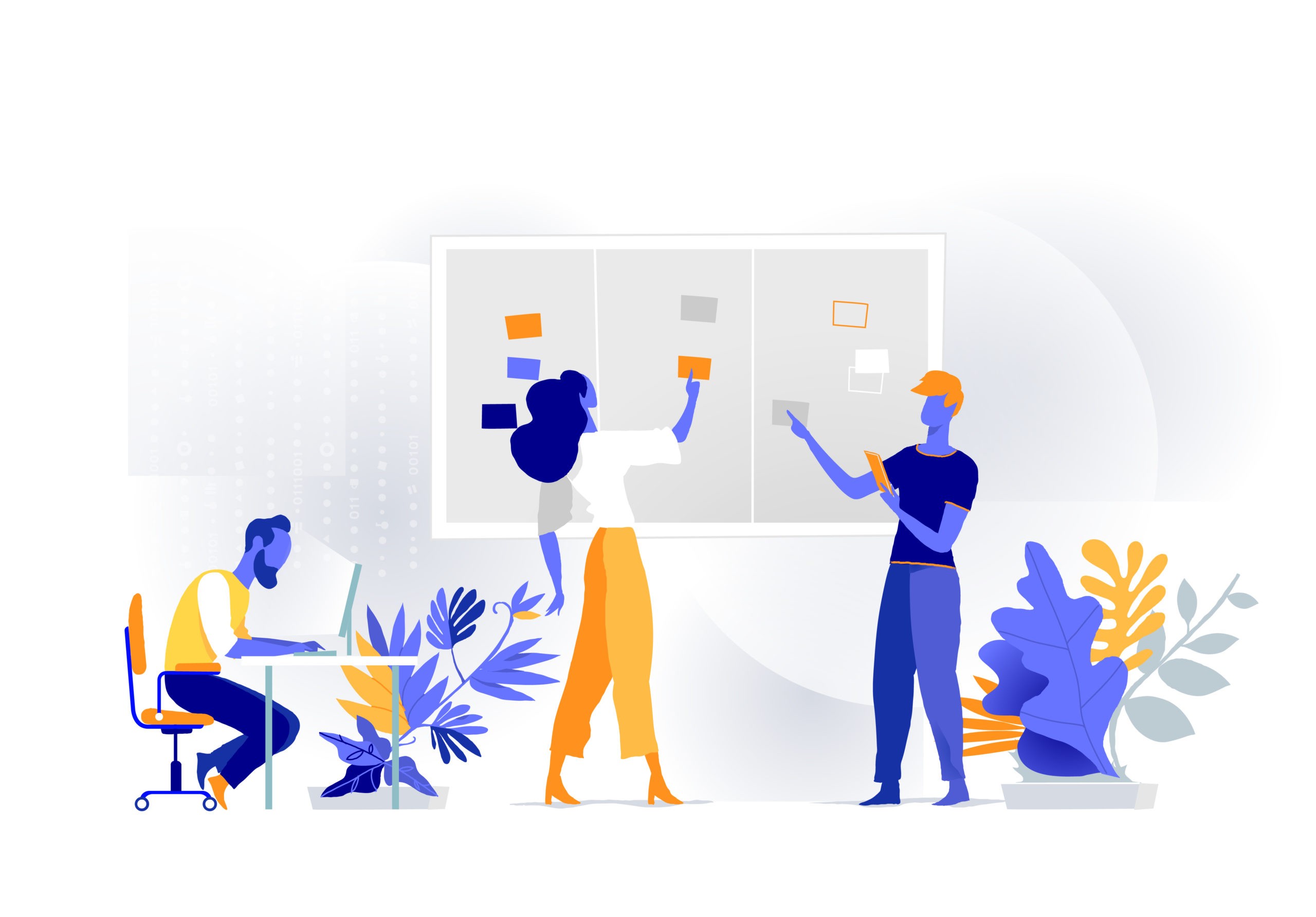 Easily get everyone on the same page with scheduled meetings and shared calendaring. It's likely your sales teams are working remotely or on the go. Give them more ways to work from anywhere – keeping your sales pipeline growing. Hosted Microsoft Exchange easily integrates with Salesforce software, too, amplifying productivity even more.
Here are a few facts about how your peers are using Exchange features to get business done:
67% of SMBs use instant messaging in the workplace

65% of SMBs have at least one employee accessing business email on a mobile device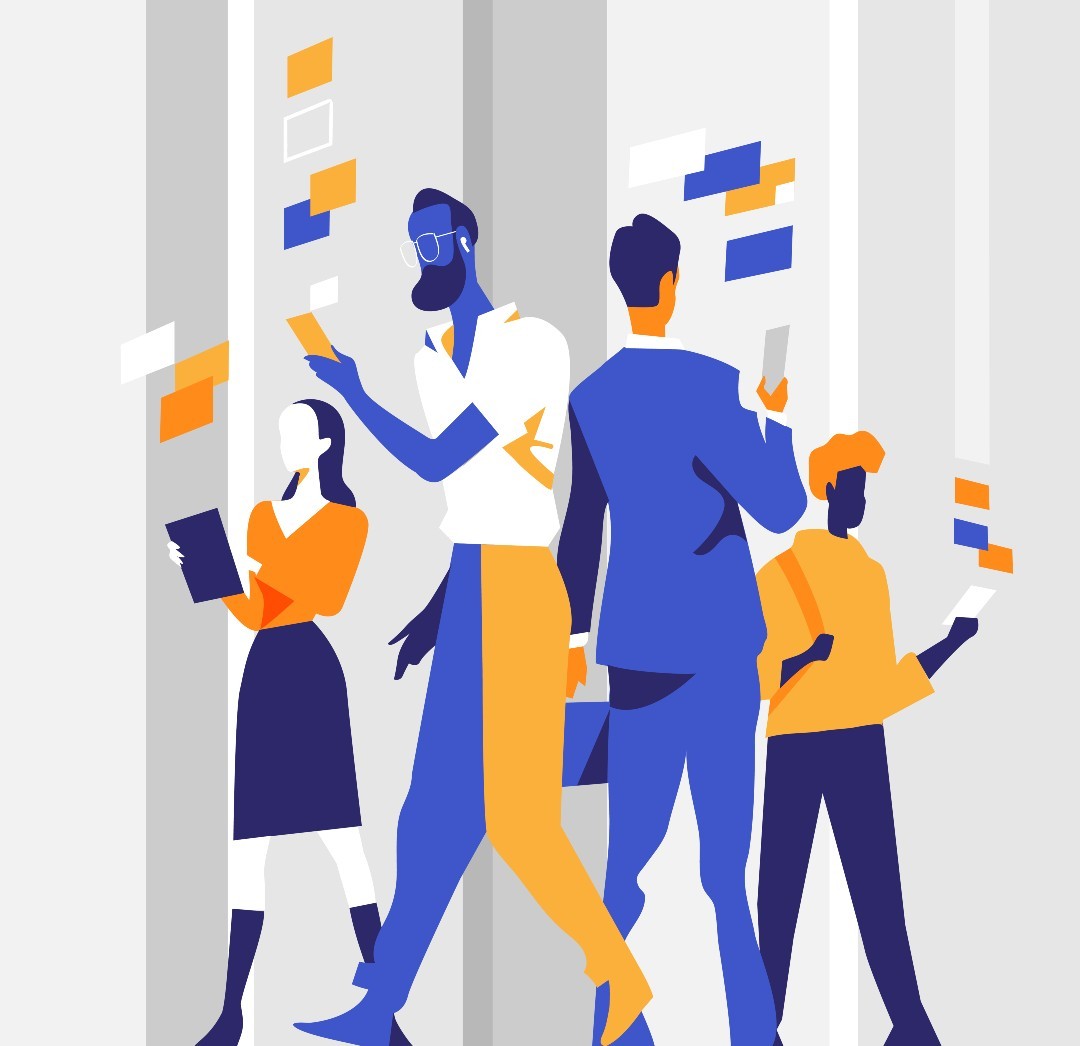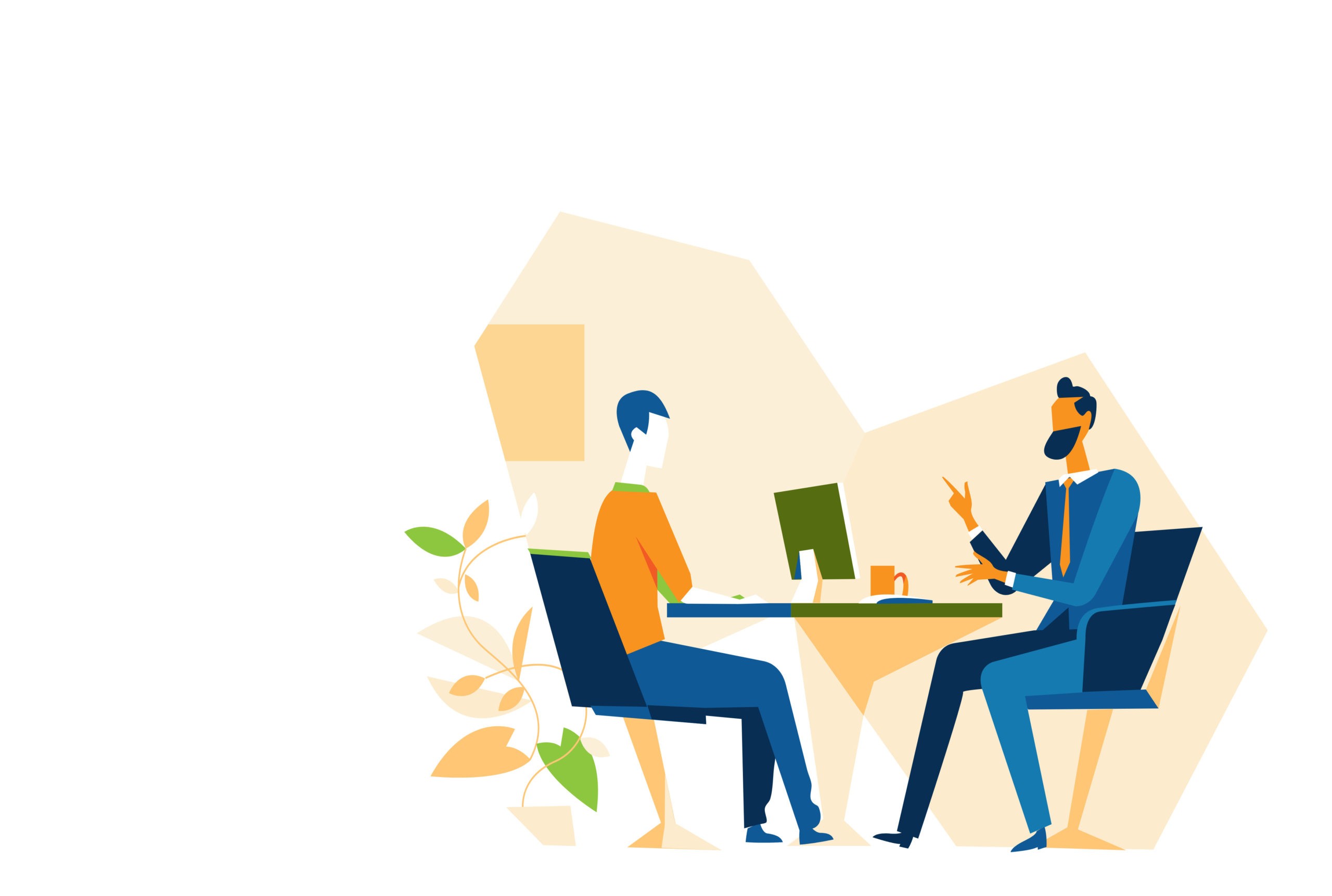 The experienced IT partner you need
Our deep experience with setups and migrations to Hosted Microsoft Exchange helps you save time and money, without cutting corners. We handle the implementation and integration, so you can stay on task without a glitch.
Interested in getting started with Hosted Microsoft Exchange?
Get a fast and easy quote today.