IT Services for High Tech Startups
Tech-savvy planning and support: IT on your terms.
So you're a techie with a great startup that's growing fast.
You're smart and nimble, and usually self-sufficient. Suddenly you've got engineers and marketing people and no way do you have time to set up access privileges for that new sales guy.
Maybe you're the Operations Manager in charge of the relocation to a hot new address.
Service interruptions are not an option. Now, you just need a team to make it happen.
Or, you're head of a mid-stage startup and your hotshot developer wants to work from the beach in Cancun.
You're thinking maybe the whole team should go remote, but you've got a board meeting in a few weeks, and no time to handle the logistics…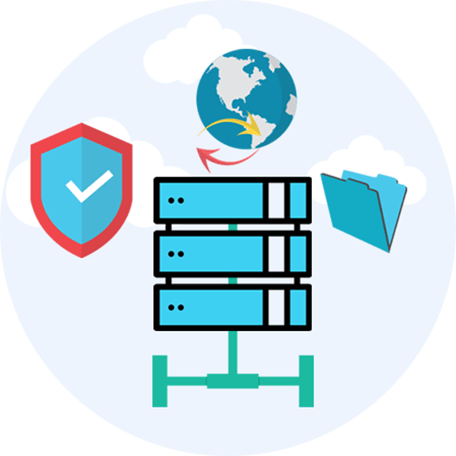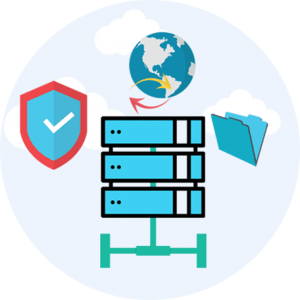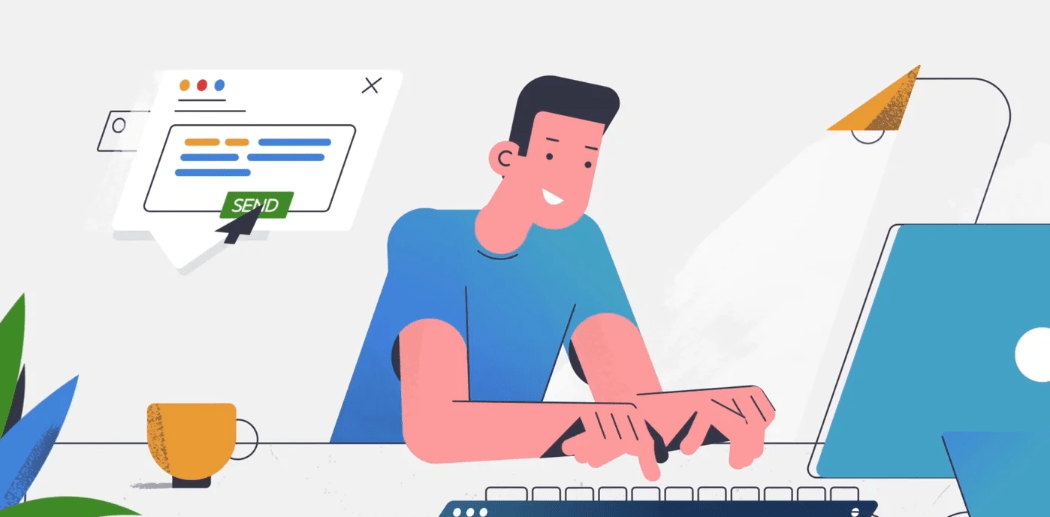 The LimeTech team is ready to help. Here are some of our IT services for startups:
Remotely delivered IT support services for Mac-based companies
Resolution of chronic technical challenges
Project-based IT assignments

Security audits and security protocol implementation
Expansion planning and office relocations
Scalable IT systems built on cloud technology
Cloud migrations and cloud services
File sharing, collaboration, and project management solutions for remotely dispersed teams
Data storage and backup
VOIP phone systems
IT consulting services and

IT planning, infrastructure builds, and company transitions
LIMETECH STATS
10+
years serving San Francisco startups
24 hours
Average ticket resolution time
Wisdom from the trenches
Dot-com bubble and burst? Been there. Gearing up for an acquisition? Been there, as well. With years of experience assisting Bay Area startups, we're familiar with the roller coaster. Let us help you avoid some of the pitfalls.
Need for speed
As a high tech startup, you think in terabytes and nanoseconds. You need an IT team that can hit the ground sprinting. LimeTech has been working with startups since 2005, so we're trained up and ready for anything.
Transparency and flow
We manage and document our work with online ticketing, helpdesk, and invoicing applications. As a LimeTech client, you get access to these systems, to submit support requests, track our progress, monitor payments, and access historic data. And yes, our platforms integrate with Slack.