The cloud is the future.
Are you ready?
Manage, store, and process your data online, and be more...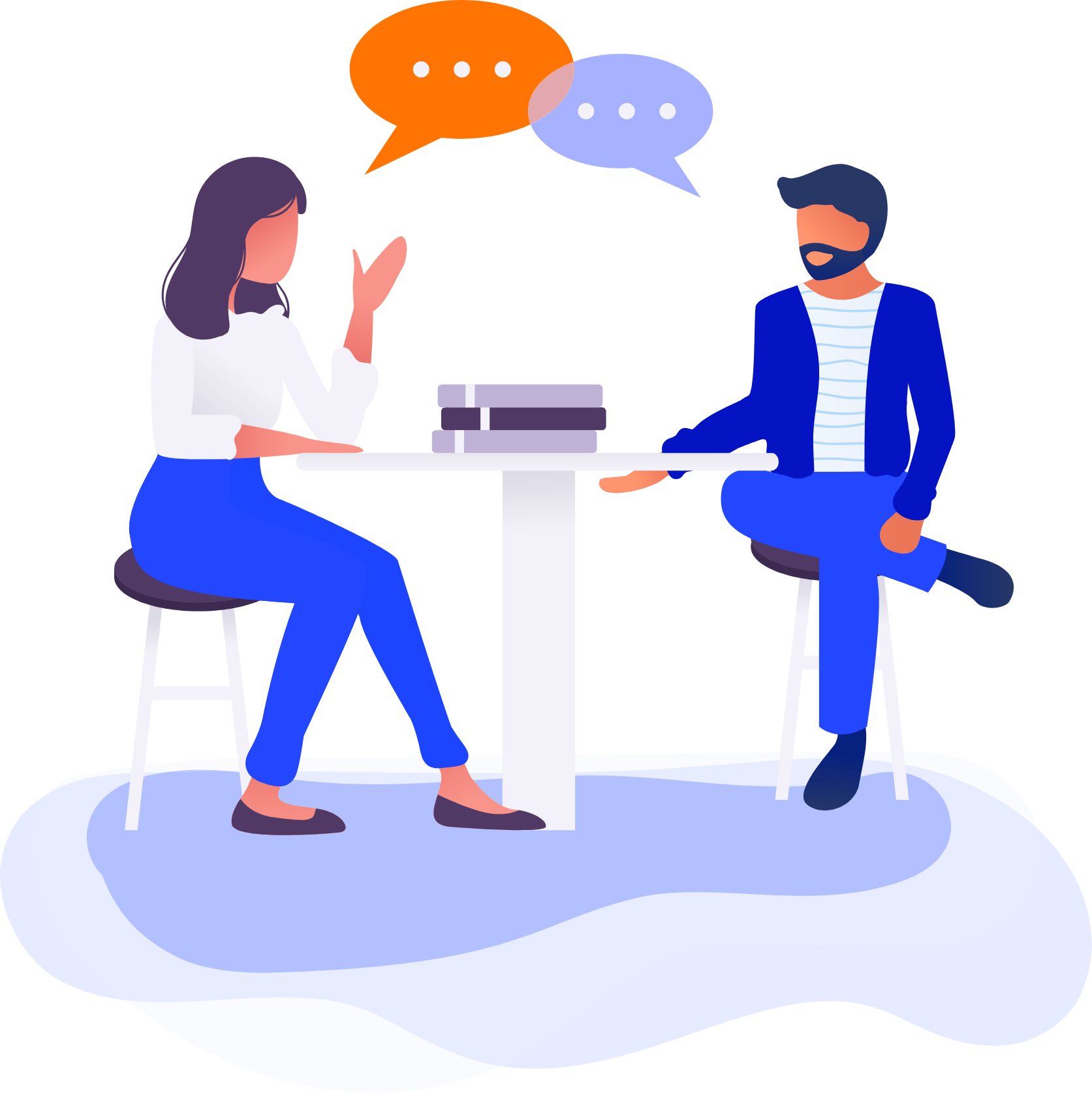 Cloud computing is the future. Are you ready?
Manage, store, and process your data online, and be more...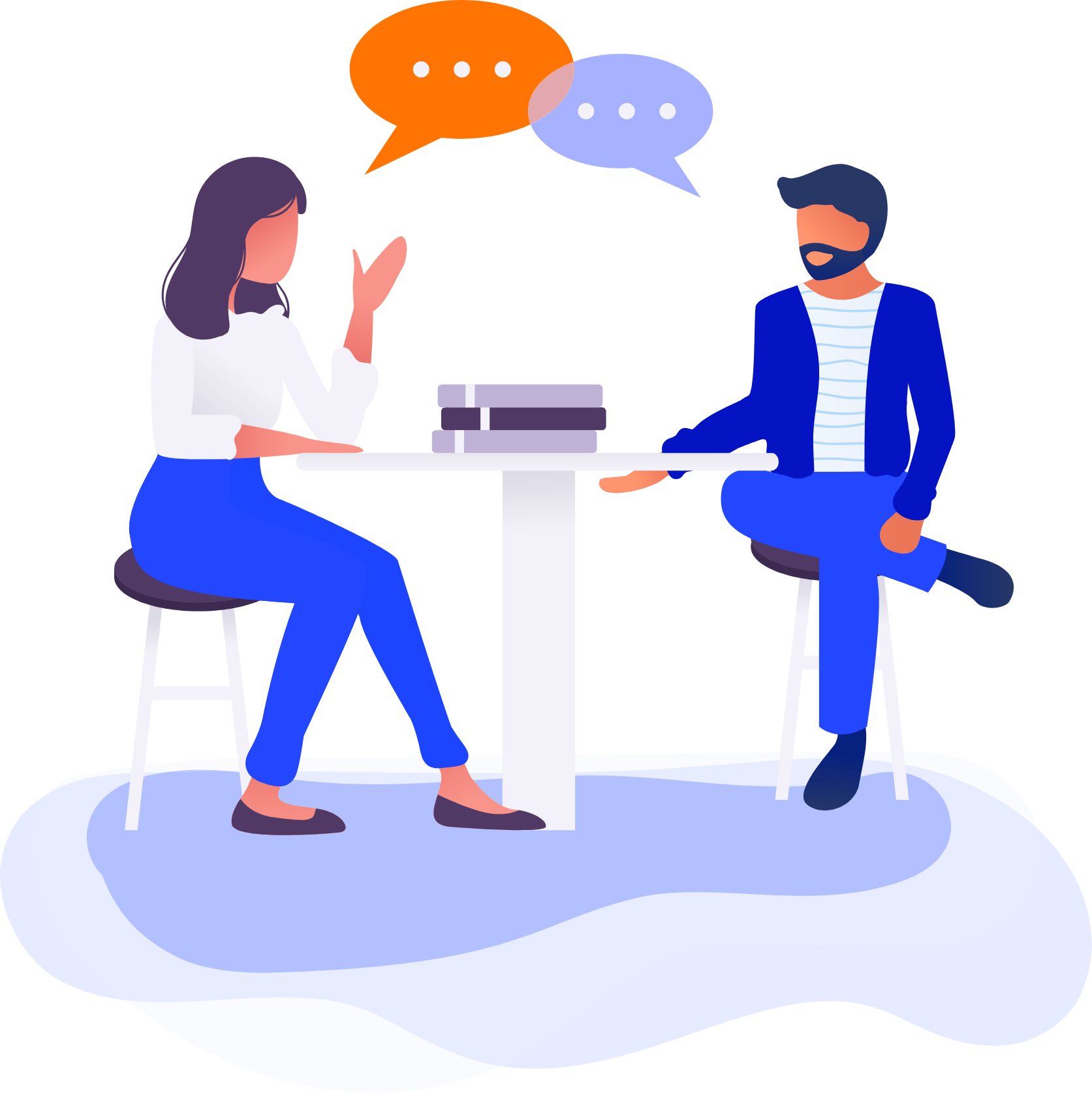 Ask about our cloud backup, storage, and file management solutions today.
Ask about our cloud backup, storage, and file management solutions today.
Team Liberation = Better Productivity
Work From Anywhere
Experience the freedom of being able to work from anywhere, with your files in the cloud. This includes Cape Cod, Aruba or a WiFi-enabled airplane. This kind of unprecedented accessibility enables you to update your files from any computer or smartphone, including your iPhone, iPad, or Android. You can also choose to work on your files locally, then sync with the version in the cloud.
Easy Collaboration for Dispersed or Mobile Teams
LimeTech Cloud File Sharing enables you to collaborate seamlessly. No more struggling with FTP access or relying on third-party services like Google Docs. Instead, you invite team members to access and collaborate on files you want to share, according to privileges you designate. This kind of control and flexibility enables small companies to tap into the global workforce and hire talent from anywhere.
Quick Setup
The tools you need to achieve this kind of flexibility are easily installed and implemented with a minimal learning curve. With LimeTech Cloud File Sharing, you receive the added benefit of expert support from our team.
You thought the buzz about cloud computing was just hype? Give our cloud services a whirl and you just might change your mind.
Get started today and ask about our latest cloud computing promotion.
Still wondering, "What is the Cloud? You can read more about cloud computing here.
Benefits of a Cloud-Based VoIP Phone System
How can a cloud-based VOIP phone system benefit your business? Here are some of the ways…
Mobility + Flexibility
Make and receive calls anywhere there's an internet connection. This means your phone system can travel with you, anywhere you go.

Route calls to your employees easily, and change call routes at your convenience. This is one way smaller businesses can simulate the performance of a larger company.

Grow your phone system with your company: provision lines on an as-needed basis

Option to pick a phone number and area code specific to every region your company serves, so your customers always perceive you as local.
Affordability
Cut your telecom costs by 60-80% with a VoIP phone system. Make unlimited local and international calls for a fixed price. Reduce or eliminate phone lines that you'd normally be paying your phone carrier for on a per-line basis. What's not to love about saving money?
Speed
Get started immediately. Don't wait for a busy telecom provider to send you into voicemail limbo. When you work with us, you can set up your account online and your phones will arrive at your location preconfigured and ready to ring.
Did you know? Gone are the days when VoIP phone systems had inferior sound quality to a landline. Today, the sound quality is indistinguishable.
Maybe it's time you moved your phone system to a VoIP provider. The LimeTech team can help you with the process. Give us a call and get started today!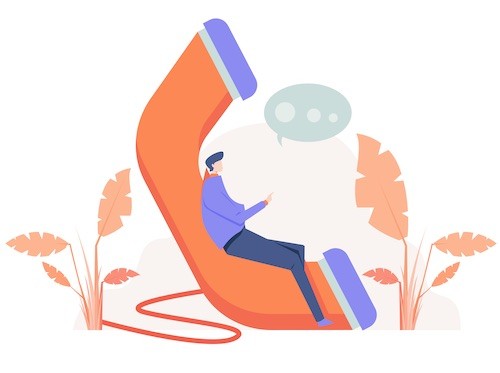 Business class email that's managed for you
Hosted Microsoft Exchange from LimeTech offers a variety of access options for greater freedom, flexibility and control.
Some reasons why business owners like you are making the switch:
Simplicity 
Hosted Microsoft Exchange is easy to set up and requires very little administration by your IT team. Migration is painless – transfer all of your current email data quickly and securely.
You're on the go 
With hosted Microsoft Exchange you get anywhere access with robust mobility features so you can work from any location.
Improve employee satisfaction 
Know who's available and who is not with the presence feature integrated with Outlook and Lync 2010 and easily schedule meetings with shared calendaring. It's likely your sales teams are on the road. Give them more ways to do work from anywhere – keeping your sales pipeline growing.
Here are a few facts about how your peers are using Exchange features to get business done:
67% of SMBs use instant messaging in the workplace

65% of SMBs have at least one employee accessing business email on a mobile device
Get the facts. Call us at 1-800-344-9018 and we'll answer any questions you have on how hosted Microsoft Exchange can help your business.

"Finding reliable IT support is crucial to making sure your company runs smoothly and LimeTech has been that partner to LaunchSquad for over seven years…I'd highly recommend LimeTech to anyone looking for professional and dependable IT management"
Stephanie Fryer, HR & Operations Manager, LaunchSquad.com

"LimeTech set us up with a large scale cloud implementation that supports our staff and hundreds of freelancers collaboration on our media and events projects…LimeTech has been an excellent partner to strategically plan for our IT needs as business has grown. I do not hesitate to recommend them when I can".
Jeremy Nichols, CEO, PixProductions.com

"LimeTech Solutions provided us with IT network consulting and desktop help for 9 years…When I ultimately sold the company, Ihssan was personally involved in facilitating a smooth transition, working closely with the acquiring company's IT department until the transfer of critical data was completed. I will always appreciate his partnership."
Christina Crowley, President, The Kenwood Group

"Very knowledgeable. Solves problem quickly and correctly."
Under One Woof