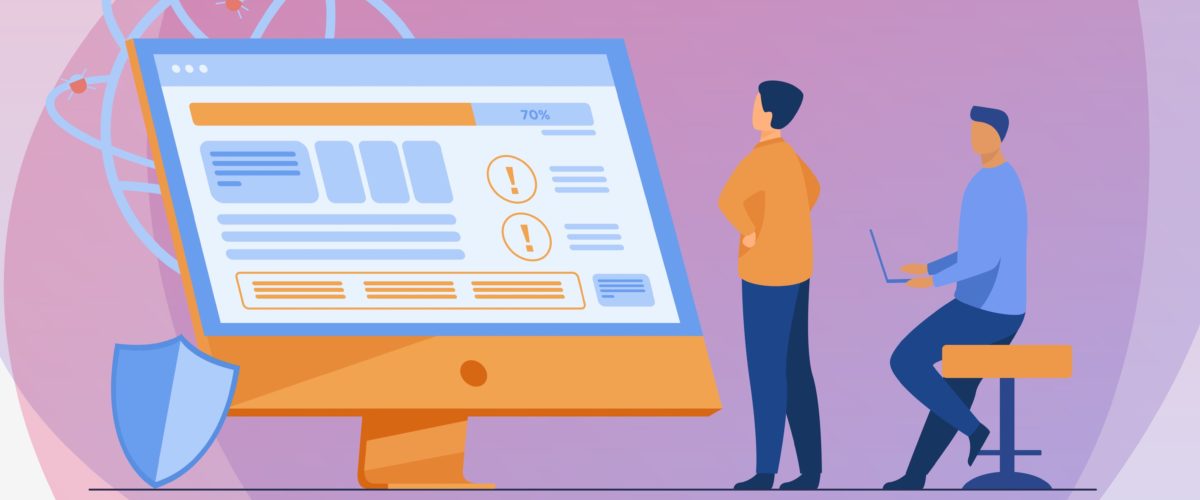 In the brave new world of COVID-19, remote work is the new norm. For many companies, the transition to remote work has involved a fast, hard pivot…often a painful one.
The abrupt nature of this transition means that you may have not had time to prioritize the safe management of your information. Meanwhile, the word is out that many companies are in a vulnerable position, and hackers and cyber criminals are already taking advantage of the situation.
Protect Your Business by Shoring up Your Data Systems and Security
Avoid dangerous security lapses and costly mistakes by conducting a thorough assessment of your IT systems and protocols. There is no better time than now to set up processes to protect your data and improve the resilience of your business. You may even find remote work and telecommuting works out well for your company in the long run.
Here are 10 areas to cover when you assess your IT systems after going remote:
Network Security
Remote Work Policy
Data Management Practices, Part 1: Data Backups and Storage
Data Management Practices, Part 2: File Sharing and Large File Management
Work Collaboration Across Departments or Distributed Teams
Communications and Web Conferencing
Remote Access, Identity Authentication, and Password Management
If you're looking to assess your IT systems after going remote, we are happy to help. At LimeTech, we've worked with a lot of companies with remote, distributed, and hybrid teams, and we're familiar with the challenges you're likely facing.
1-800-344-9018